Cordele, GA (Wednesday, January 18, 2023) – Event organizers have released the Super Late Model entry list for SpeedFest 2023 at Watermelon Capital Speedway in Cordele, Georgia. The highly anticipated $10,000 to win, 150-lap Super Late Model race features co-sanctioning by the ASA/CRA Super Series Powered by JEGS and the ASA Southern Super Series Presented by Sunoco Race Fuel on Saturday, January 28th. A stout field has already submitted their registration for the event, including some of the most decorated drivers in the country.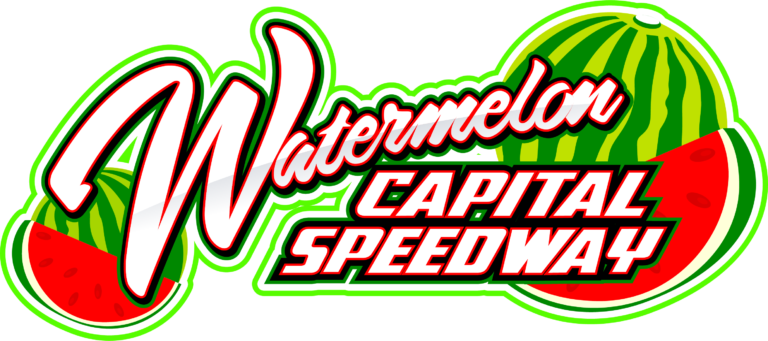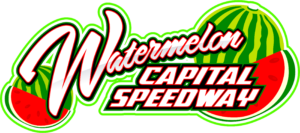 Among those entered include several drivers looking to go back to Victory Lane at SpeedFest. Last year's winner, Bubba Pollard is prepared to defend his win behind the wheel of his recognizable Pollard Motorsports no. 26. Pollard is a two-time winner of SpeedFest ('22 & '16), a three-time runner-up, and three-time Fast Qualifier. Joining Pollard as a defending SpeedFest winner is another Georgia native, Corey Heim. The two-time NASCAR Craftsman Truck Series winner will look to back up his 2020 SpeedFest triumph.
The field will also feature a smattering of drivers who have won the biggest races in Super Late Model competition. Pinellas Park, Florida's, Stephen Nasse will unload his iconic no. 51 next weekend looking to continue an impressive end to 2022. Nasse not only grabbed his second Winchester 400 win last season but doubled down winning the All American 400 at the end of October. Nasse also has success at Watermelon Capital Speedway, dominating the 2020 Pro Late Model event leading 121 of 125 laps. Nasse's best finish in the Super Late Model portion of the race came in 2017 when he finished third.
Joining Nasse in the "decorated driver" column are 2021 and 2020 All American 400 Champions, Matt Craig and Casey Roderick. Craig, who grabbed a Florida Governor's Cup win in his only attempt in 2019, will look to make his first career start in SpeedFest history. As for Roderick, he's made five attempts to win SpeedFest, with his best effort coming in 2017 when he finished 9th. Like Nasse, Roderick has found success in a Pro Late Model, grabbing wins in 2017 and 2019.
Other notables on the entry list include NASCAR Craftsman Truck Series Playoff contender, and former Winchester 400 winner, Carson Hocevar. Young hot shoe William Sawalich, who won the ASA/CRA Super Series' Glass City 200 last season, also was in contention for wins at both the Winchester 400 and All American 400 to end the season. He'll look to grab another ASA/CRA Super Series win Saturday. Additional drivers to watch include Jake Finch, Gio Ruggiero, and Jake Garcia among others.
Current SpeedFest Super Late Model – Entry List
Speedfest 2023, featuring the ASA/CRA Super Series Powered by JEGS and the ASA Southern Super Series Presented by Sunoco Race Fuels is Saturday, January 28th at Watermelon Capital Speedway at Crisp Motorsports Park. The weekend will also include racing from the JEGS/CRA All Stars Tour, INEX Legends, Outlaw Late Models, and Bandoleros. Friday, January 27th features rotating practice sessions and qualifying. Racing Saturday begins at 1:00 PM local time.
Advanced tickets are available now at www.TrackEnterprises.com, or by calling (217) 764-3200. Fans who can't attend the race in person can also find live coverage of the event on RacingAmerica.TV. For more on Speedfest 2023 or Champion Racing Association, log onto www.CRA-Racing.com, or find and follow CRA on Facebook.