By Vincent Delforge, special to KickinTheTires.net
Tripp Gaylord, the son of former NASCAR and SCCA driver Scott Gaylord and former SCCA driver Donna, will make his ARCA Menards West Series debut this weekend in Bakersfield, CA at Kern County Raceway Park with Performance P-1 Motorsports.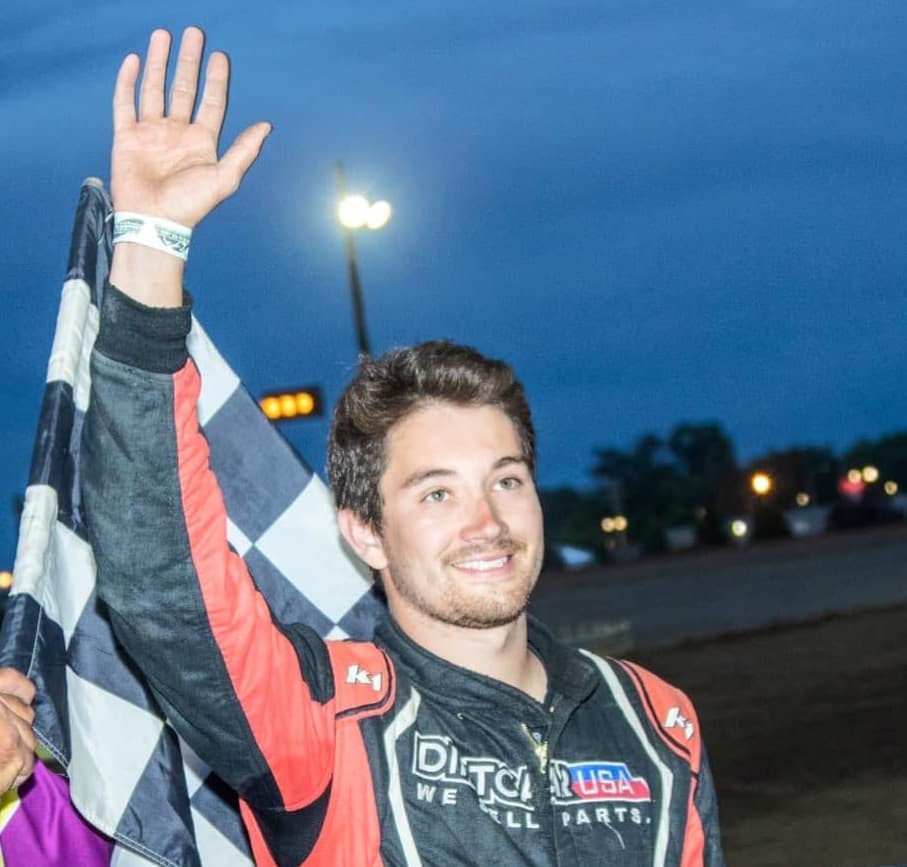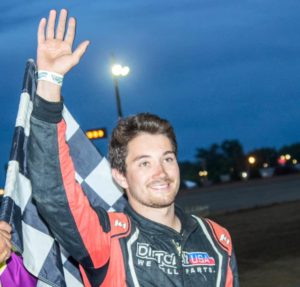 The deal to drive the No. 77 Jan's Towing Toyota Camry is only for this race at the moment but other races are in the possible plans. This isn't the first time he's driven a West Series car, however. He had tested at the age of 18 with Naake-Klauer Motorsports on April 24, 2013 at New Stockton Speedway.
The Golden, CO native was born on May 26, 1995. Gaylord has a great experience in asphalt and dirt racing. He has numerous victories in the IMCA, Modified and various stock car series in Colorado, Arizona, the Dakotas and California.
As a reminder, even if he never won a race, his father Scott Gaylord, is a West Series legend with 161 starts for 35 top-fives, 84 top-10 and five poles between 1988 and 2007. Having almost his whole career with the famous No. 00. He also raced in the Cup Series and the Xfinity Series.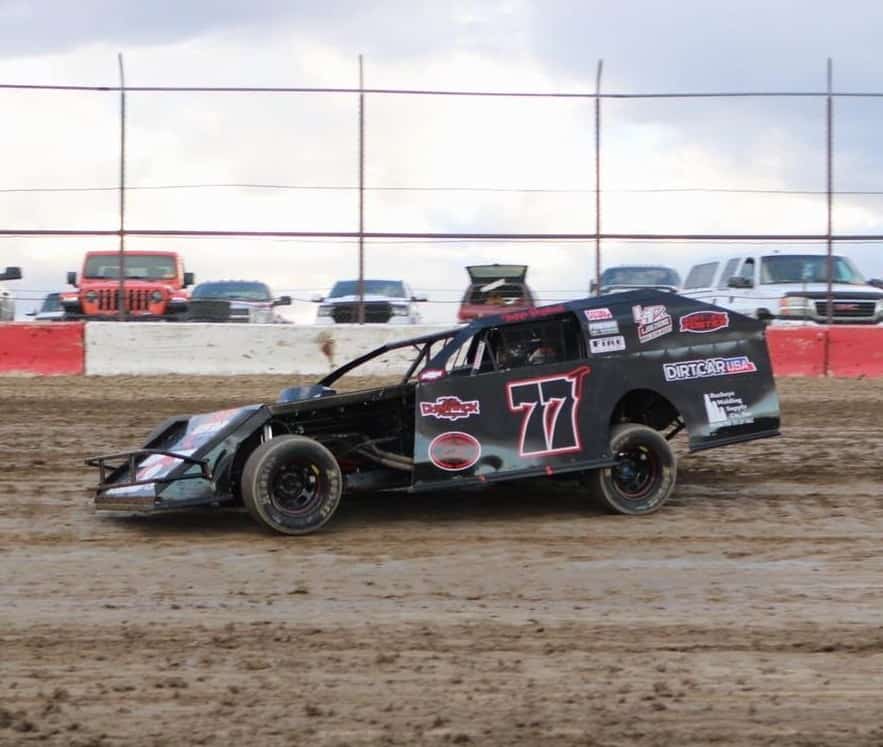 Tripp is the third generation of Gaylord pilots. His grandfather, Les Gaylord, having himself been a driver.
Note that by the purest of coincidences, Tripp has already been using No. 77 for a few years on black cars. He will very much be at home, and therefore not out of place in the trademark No. 77 at PP1M!
Featured Photo Credit: Photo Courtesy of Sal Sigala Jr via Vincent Delforge.