By Matt Courson, Staff Writer
When the Cup cars hit the track on Saturday at Nashville Superspeedway for the first time in history, look for Chase Briscoe to possibly have an advantage over the competition. Briscoe was part of a pair of Goodyear tire tests held at the speedway back in March and April. Other drivers that participated in the test sessions include Christopher Bell and Kurt Busch.
PHOTO GALLERY: 2021 NASHVILLE GOODYEAR TIRE TEST
Briscoe says the test was beneficial for him in the sense of finding out what his car needs to navigate the 1.33-mile speedway. "This is gonna be one of the few tracks I have a little bit of experience compared to a lot of the field, so [I am] just trying to take advantage of that," Briscoe said in a Ford Performance ZOOM call. "It's obviously a limited practice at 50 minutes. I already know what my limit as far as how far I can drive into a corner and just things like that. I've already done 30-40 lap runs, short runs, so I know where the car builds and what direction it's gonna go.
"Obviously, that could be different with the different amount of cars and the temperature and things like that, but I at least feel like I know what I need my car to feel like to go and have some speed. We were able to try some things in the tire test and some changes didn't work as good as others from just the speed standpoint. Other guys it's probably gonna take them a run or two to get adjusted and learn the racetrack, where I feel like right off the truck I'm gonna at least know where I need to be. So, I think just having that advantage will be good, especially on a short practice weekend."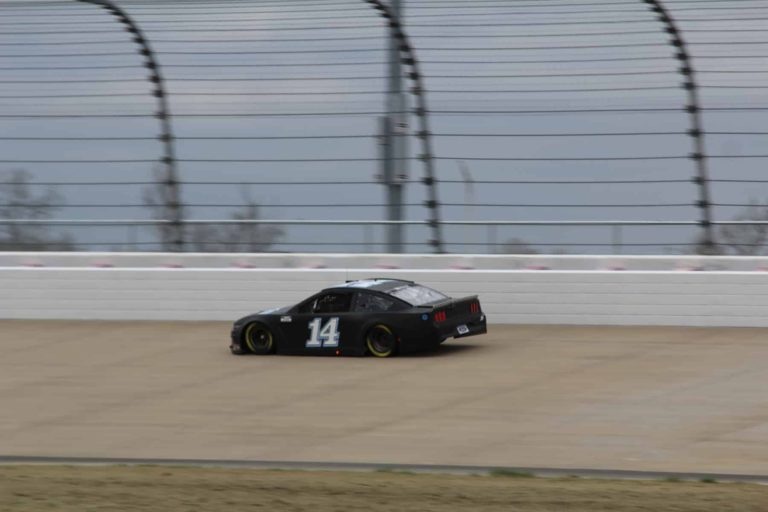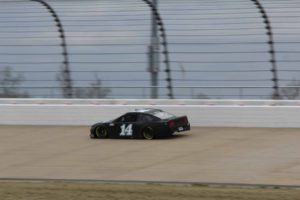 Being a part of the inaugural race weekend at Nashville will be special in a variety of ways, says Briscoe. "For me, my rookie season every track I go to in the Cup Series is special, but to be a part of the first one back is gonna be cool. There's only a first race at a racetrack or a first time back in thirtysomething years one time, and then the second time — not that it's not special, but it's not as special as the first time — so to be able to experience that as a rookie is gonna be super cool. There's a lot of great racing history and heritage in the Nashville area.
"It's one of the relatively closer racetracks to my hometown, so I know I've got a lot of people from southern Indiana driving down to watch this race and it's just gonna be special to be a part of the first event back in 37 years, so looking forward to a sold-out crowd and a huge crowd. It's gonna be something that on the Cup side a lot of the Cup guys are used to is racing in front of sold-out crowds because that's something I've never gotten to experience because of COVID and everything else, so I'm excited to experience that this weekend, for sure."
In 2021, Briscoe has recorded just one top-10 finish which came at Circuit of the Americas last month. His average finish of 20.4 is second-best of his SHR team.
(Feature photo by Matt Courson / Kickin' The Tires)