By Seth Eggert, Staff Writer
At Road America, Brandon Brown will use the same 'tried and true' strategy from earlier in the season and be in contention at the end of the NASCAR Xfinity Series road course race.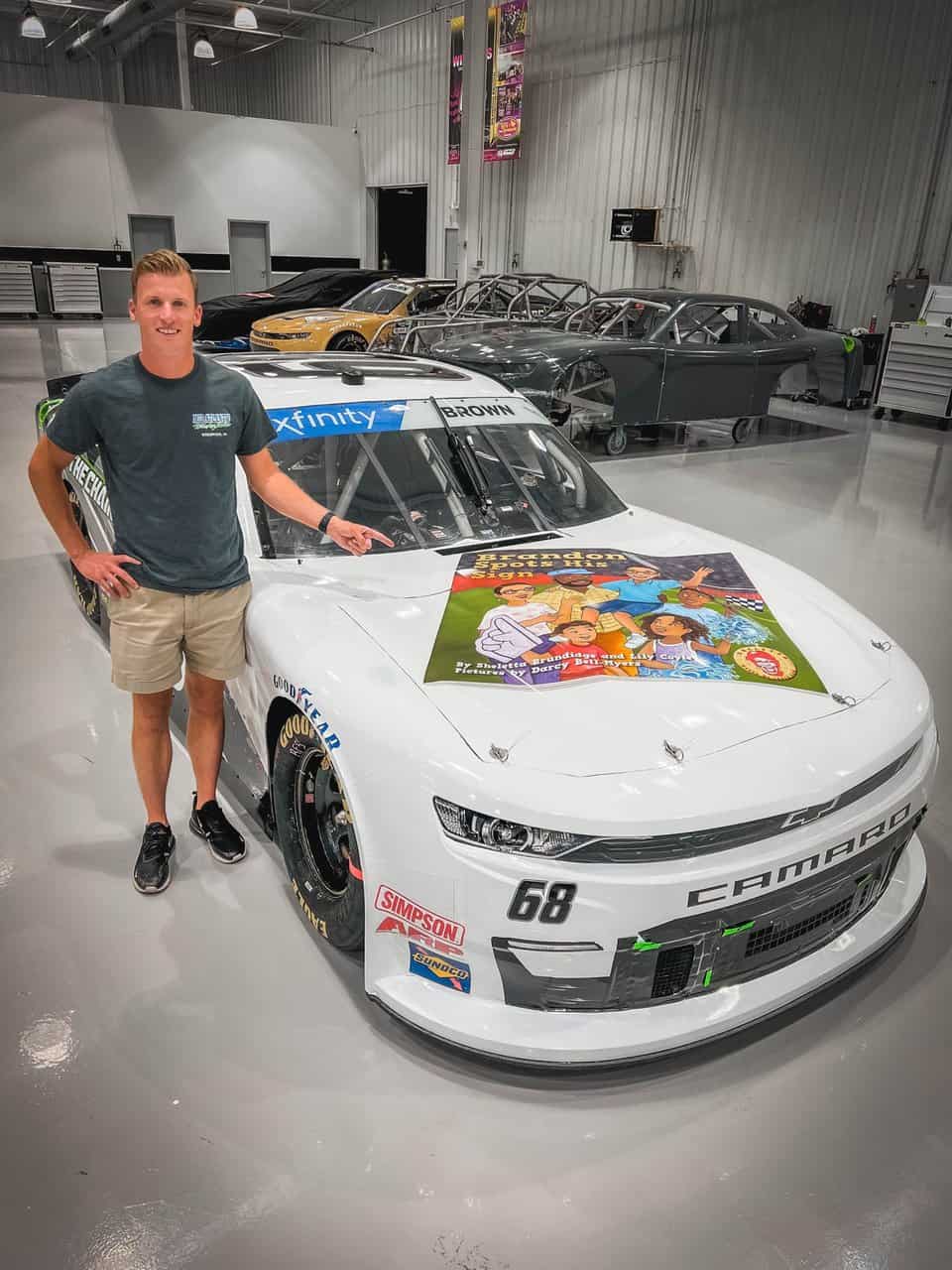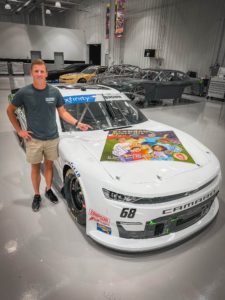 For the Henry 180, Brown will use the same strategy that served the No. 68 TradeTheChain.com Chevrolet Camaro SS well at Portland International Raceway. The 28-year-old plans to keep all four tires on the pavement and pick off positions one by one to climb up the running order.
At Road America, Brown has three starts with a best finish of 11th in the 2021 running of the Henry 180. The Woodbridge, VA native earned Stage points in the 2020 race before finishing 12th.
"Truly, to break through for a top-10 at Road America would mean keeping all four tires on the pavement," explained Brown. "I know that as the season starts winding down people are working more and more aggressively. We're just going to save all our stuff for stage three like Portland, and hope that we can run the race without a busted-up car."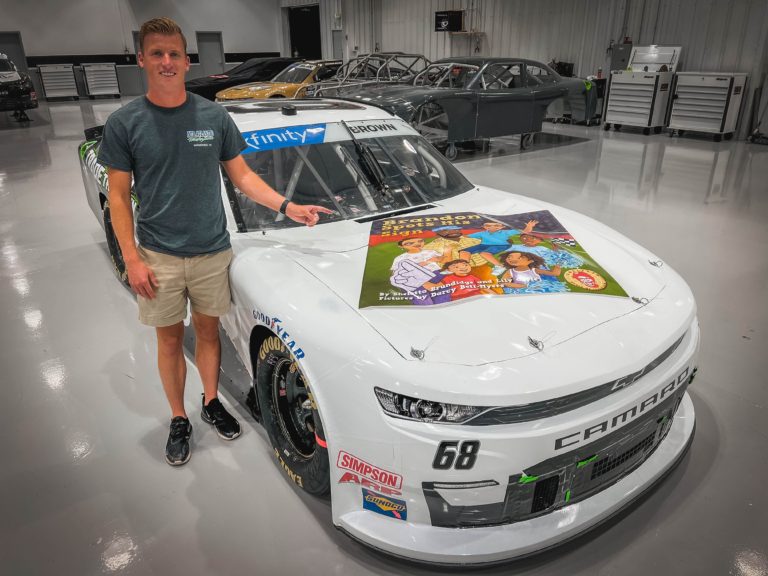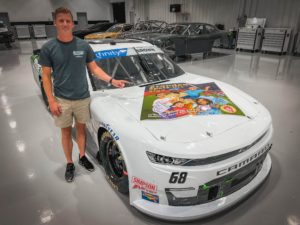 Like Portland and Circuit of the Americas, the Xfinity race at Road America will feature road course ringers and NASCAR Cup Series drivers. Though competing with some unfamiliar faces, Brown looks past that to focus on the task at hand. The additional drivers may be an additional challenge, but the big picture is the true focus.
"You understand that they're in the field and I'm going to see some cars that you don't normally see, cars you don't normally race around that are up there with ringers in them, drivers that run other series, and they're coming over to run this race," admitted Brown. "You have to understand that that's going to be one of the challenges of the weekend. Don't let it get in your head and it's all going to be fine. We just have to focus on nailing down our stage points and trying to fight into the top-10."
Brown enters Road America 15th in the Xfinity Series points standings. He is 74-points behind the cutline for the playoffs, currently held by Ryan Sieg.
The Henry 180 at Road America is scheduled to start at 2:30 p.m. ET on Saturday, July 2 on USA Network.
Featured Photo Credit : Photo by Christian Koelle / Kickin' the Tires