DAYTONA BEACH, Fla. — After finishing fourth in the season finale race at Phoenix last year, Herbst and team hoped to start 2022 with another top five finish. The goal was met, after Herbst finished fourth in the season opening NASCAR Xfinity Series event at Daytona International Speedway.
"This was our goal. We finished last year's season finale at Phoenix in fourth and we want another top five. That's what we were missing last year is consistency, so it was good to start 2022 with a top-five run. We had a fast Ford Mustang. Monster Energy, everybody supporting us and ready to get out to California next week."
Herbst took credit for pushing eventual race winner Austin Hill to the lead, and was lacking help from Austin Cindric to make a move for the win himself.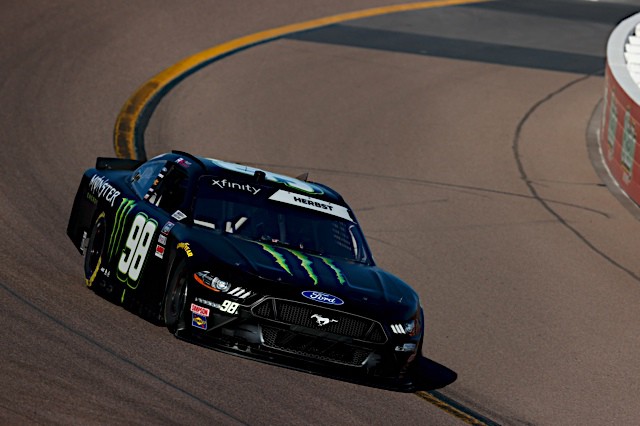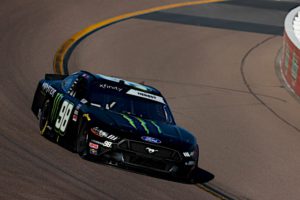 "I was looking for Austin Cindric in the 22 car to help us out, but he wasn't there. We gave a big shot to the 21 and that propelled him by the 16 (Allmendinger), I think. "
Herbst's top-five finish in the season opening race is quite different than the start of the 2021 season, where he failed to finish the first three races of the year in his first season with Stewart-Haas Racing.
"[The momentum] is huge. Last year, I think we had three DNFs in a row and just put us in a hole and then we battled back all year long. To start the season off with a fourth, all of these 98 guys deserve to be in victory lane and we're working really hard to get there."
After running up front for a majority of the event and finishing third and 10th in the event's two stages, Herbst said he is ready to get to the next superspeedway event at Talladega in April.