By Seth Eggert, Staff Writer
Entering the first road course of the NASCAR Xfinity Series season, Brandon Brown hopes to earn Stage points and stay on track at Circuit of the Americas (COTA). The Pit Boss 250 at COTA marks the second Xfinity Series race at the 3.41-mile, 20-turn road course.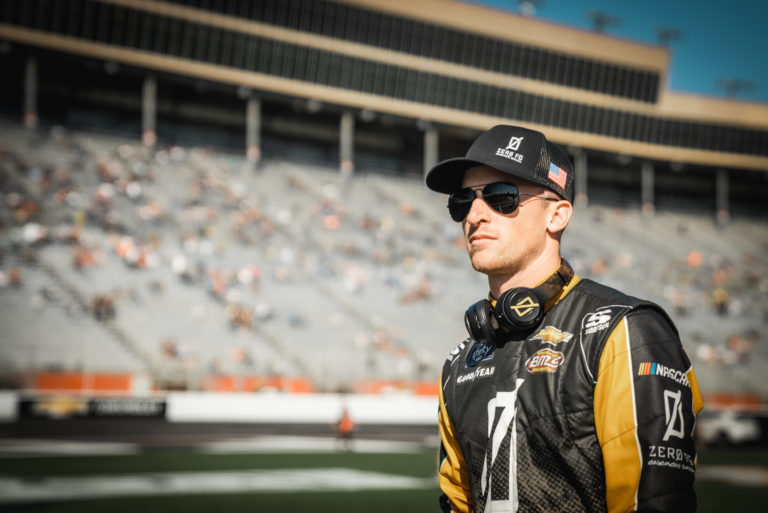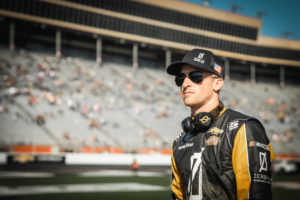 Brown has two top-10 finishes on road courses. Both of the Woodbridge, VA native's top-10s on road courses came last season. His first came at the Daytona International Speedway Road Course. The second top-10, and best career finish on a road course for Brown, came at the Mid-Ohio Sports Car Course. The 27-year-old finished sixth at Mid-Ohio last year.
"We're going to approach it the same way that we approached Atlanta, we want stage points," explained Brown. "We have to keep all four tires on the asphalt. That'll bring a good finish if the front runners that are road course ringers start dicing up with each other. It gives guys that are learning, like myself, a chance."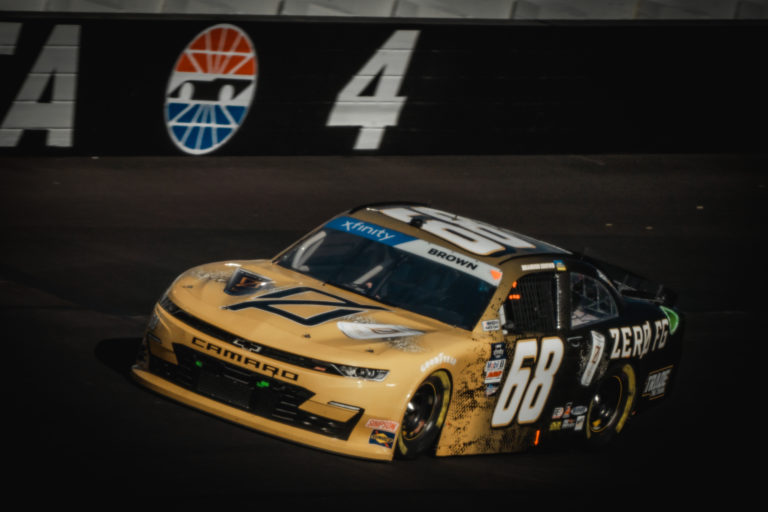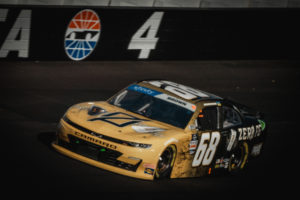 In preparation for the race at COTA, Brown attended the Chevrolet Driving School. With renowned road course racer Ron Fellows as a mentor at the driving school, the Brandonbilt Motorsports driver picked up important skills to employ at COTA and other road courses. Fellows, winner of the 2001 Rolex 24 Hours of Daytona, has mentored many Chevy Racing drivers in recent years.
"The Chevy Driving School really helps, because it allows you to determine your braking zones," stated Brown. "It forces you to make sure that you're braking in a straight line. We'll play with that because it's detrimental on curbs, and we'll focus on testing the corners. Ron Fellows, a proven road course racer, offered up some good advice. His lessons will translate well into the upcoming race.
"Each time that I run a road course, seat time is crucial. It definitely helps, especially in the long run. I'd like to try to get more experience at them, whether it's in or out of NASCAR. Similarly to superspeedways, we want to excel at road courses."
The NASCAR Xfinity Series Pit Boss 250 is scheduled to start at 4:30 p.m. EST following the completion of the Camping World Truck Series race.
Featured Photo Credit: Photo by Christian Koelle / Kickin' the Tires.