By Vincent Delforge, special to KickinTheTires.net
Recently two former drivers of the current ARCA Menards Series West left us. They are Don Hall and Kevin Culver. They were not the best known to the general public, nor did they have a national career in the spotlight. Yet they have made and participated in making the beautiful history of the West Series. To never forget them, let's pay tribute to them by evoking their career in the West Series.
Don Hall
September 2, 1943 – November 18, 2021
The driver from Puyallup, WA had a relatively short stint in the West Series in the early 70s. Between 1972 and 1975 he did 26 races. However, whether with No. 01 or No. 1, his predominantly white Chevrolet did not go unnoticed. Driving for his friend Gerald Cracker, also from Washington State, he won two top-fives and nine top-10s without ever leading a lap.
But we will remember from him that he was always ready to lend a hand in the garages to one of his opponents. He lived the race as a hobby.
With limited resources, however, he twice found the way to the podium with third positions at Yakima in 1973 and at Spanaway (Tacoma) the following year. Two ovals located in the state of Washington. No wonder he performed well there since he knew them well from having driven there so many times.
Kevin Culver
March 25, 1957 – March 5, 2022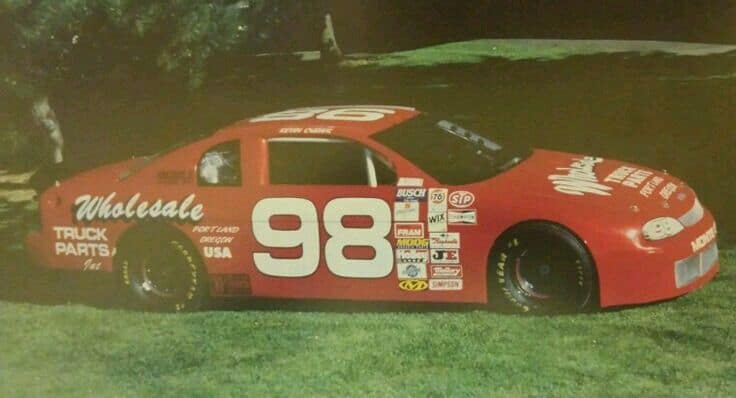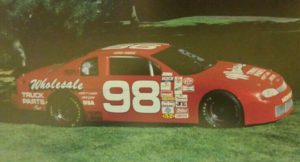 Originally from Portland, Oregon, Culver was a regular driver in the West Series between 1994 and 2003. Driving part-time, he only had one full season in 1997 with his family team. This would be his best year in terms of results with five top-five and eight top-10 finishes. He ended up fifth in the championship.
He made his debut in the West Series in 1994 for the team of Thom Bell. That was before Culver embarked on the adventure of driver/owner with his wife Nancy. Surveying the tracks with his No. 25 between 1995 and 1997 with very good results for an independent driver. His best career result remains a third place obtained at home at Portland Speedway in 1996.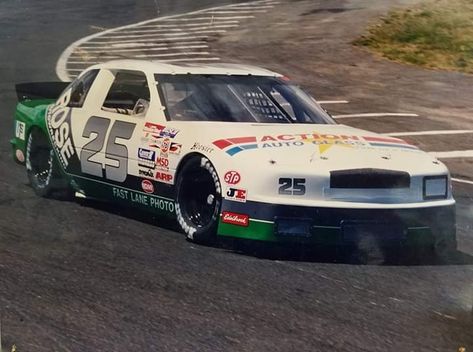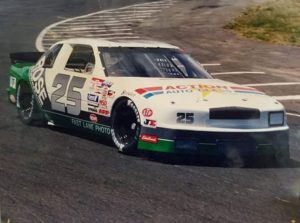 His good results combined with the presence of Richard Kieper within the team ended up ensuring the link with the "official" team of a legend of the West Series named John Kieper. Between 1998 and 2003 he will drive, but without meeting the expected success, the Chevrolet decked out with the legendary No. 98, which is no longer as efficient as in the past. This will encourage him to put his career on hold.
He will make a brief comeback in 2011, running two races for the team of Ryan Philpott and Dwayne Koski at Evergreen and Portland. Two races that will end in as many retirements.
In total he competed in 44 races obtaining eight top-fives and 20 top-10s. He had also made the trip in 1997 during the exhibition race organized by NASCAR on the Suzuka road course in Japan, driving for the first time the famous red Chevrolet No. 98 of Kieper.
As Joe Nava tells us: "Kevin was a great competitor and as all good racers, do would lend a hand to racers that needed help at the track. Good guy in my book."
Bill McAnally also evokes the memory of Culver as being a pleasant man to live with: "Kevin was a great competitor and a fun guy to be at the racetrack. Always with a smile, positive and upbeat no matter how the day was going. Kevin his wife and team were always fun to be around."
Don Hall and Kevin Culver are forever in our thoughts.
Featured Photo Credit: Photo Courtesy of Vincent Delforge's Archives.