By Seth Eggert, Staff Writer
Have you ever read a book or watched a TV show, a movie, and thought that the story seemed familiar? Well, for this writer, watching the trailer for The Sim Racer, and reading its' plot, the story is emotionally close to home. To explain why a movie struck such a chord with me, I have to turn the clock back about 18 years.
The entire time that I've been a motorsports journalist, whether it was for iRacingNews, Motorsports Tribune, or now Kickin' the Tires, I've had other jobs. One of those jobs is as the Administrative Specialist in the 'MIND Center' (tutoring center) at Mitchell Community College in Mooresville, N.C. The other job started when I was 12 years old on April 4, 2004. It ended on March 12, 2021. That was the job of caretaker for my mom, Bryna Eggert.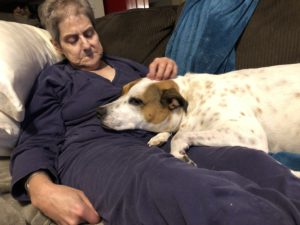 In The Sim Racer, the main character owes the bank $20,000. If he doesn't pay, he'll lose his house. The bright idea to make that money is to enter a race on iRacing that's paying $20,000. With the film still set to release later this year, presumably, he will win the race and be able to pay off his debts.
The reason that The Sim Racer hits so close to home for me is that I identify very much with the main character in the movie. No, I don't owe money to the bank. I will be honest and a little vulnerable, I am in debt, but for an admirable reason.
I mentioned that I was the caretaker for my mom, Bryna. On April 4, 2004, she passed out behind the wheel of her Ford Expedition, while at a red light in Saddle Brook, N.J. Luckily, my sister was in the car, and the SUV only sideswiped another car. Mom was taken to the hospital, where it was found that she had a rare heart condition. As the cardiologist explained to us at the time, mom had a 'double arrhythmia,' a rare form of A-Fib.
In the summer of 2018, mom started struggling with her teeth. Turns out, due to the multitude of meds that were keeping her alive, that her teeth had become infected. After a bout with sepsis, mom came home. A couple of weeks later, her teeth were removed. But we couldn't afford dentures, let alone dental implants. The first quote we got was around $40,000. Ultimately, to do it right, and most importantly safely, we turned to Clear Choice. There, the operation, and the dental implants themselves, cost about $55,000, with insurance.
Both my dad, and I started looking into loans. No matter which institution we went to, we were denied. I started a GoFundMe, but the money trickled in. 2018 turned into 2019, which then became 2020. In the 18 months between the time mom's teeth were extracted, and the start of the COVID-19 shutdown, I had only raised about $2,500. $2,000 of that had already gone to the teeth extraction and an attempt at dentures.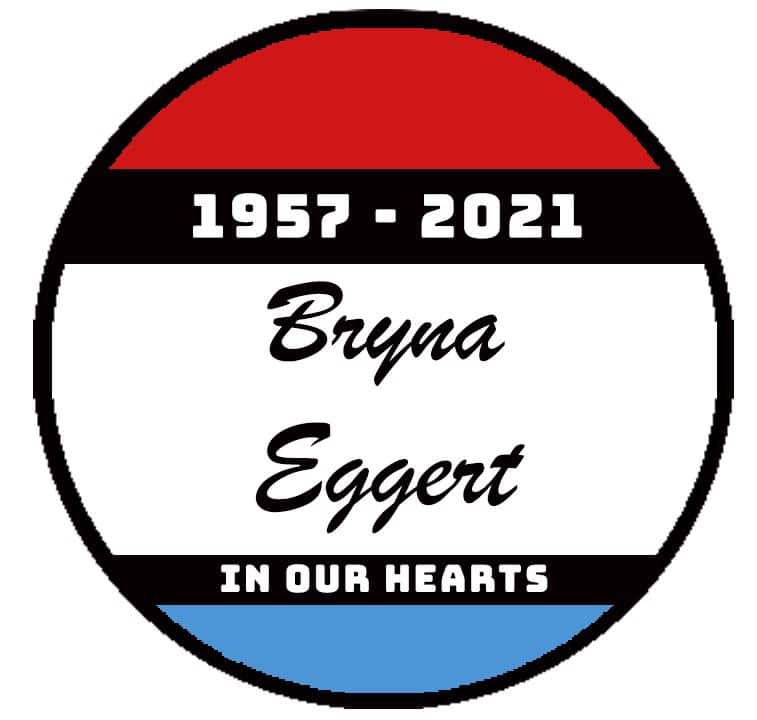 Selling various pieces of NASCAR merchandise from my personal collection, video games, consoles, textbooks, and other odds and ends only brought in another $2,500.
It was around this time that events on iRacing started taking off. The LeafFilter Replacements Series, Kickin' the Tires Lower Half Dash, Monday Night Racing, among other series all started popping up. One that honestly caught my attention was eRacr and their Firecracker 400 at the Legacy version of Daytona International Speedway. To win the Firecracker 400, was a $2,000 prize.
Much like The Sim Racer's main character, I felt desperate, and I entered. Pre-race I talked to one of the broadcasters, David Schildhouse. I explained my situation and was cautiously optimistic. However, after a wreck on lap one of my heat, I failed to make the race. I was devastated and felt like I failed.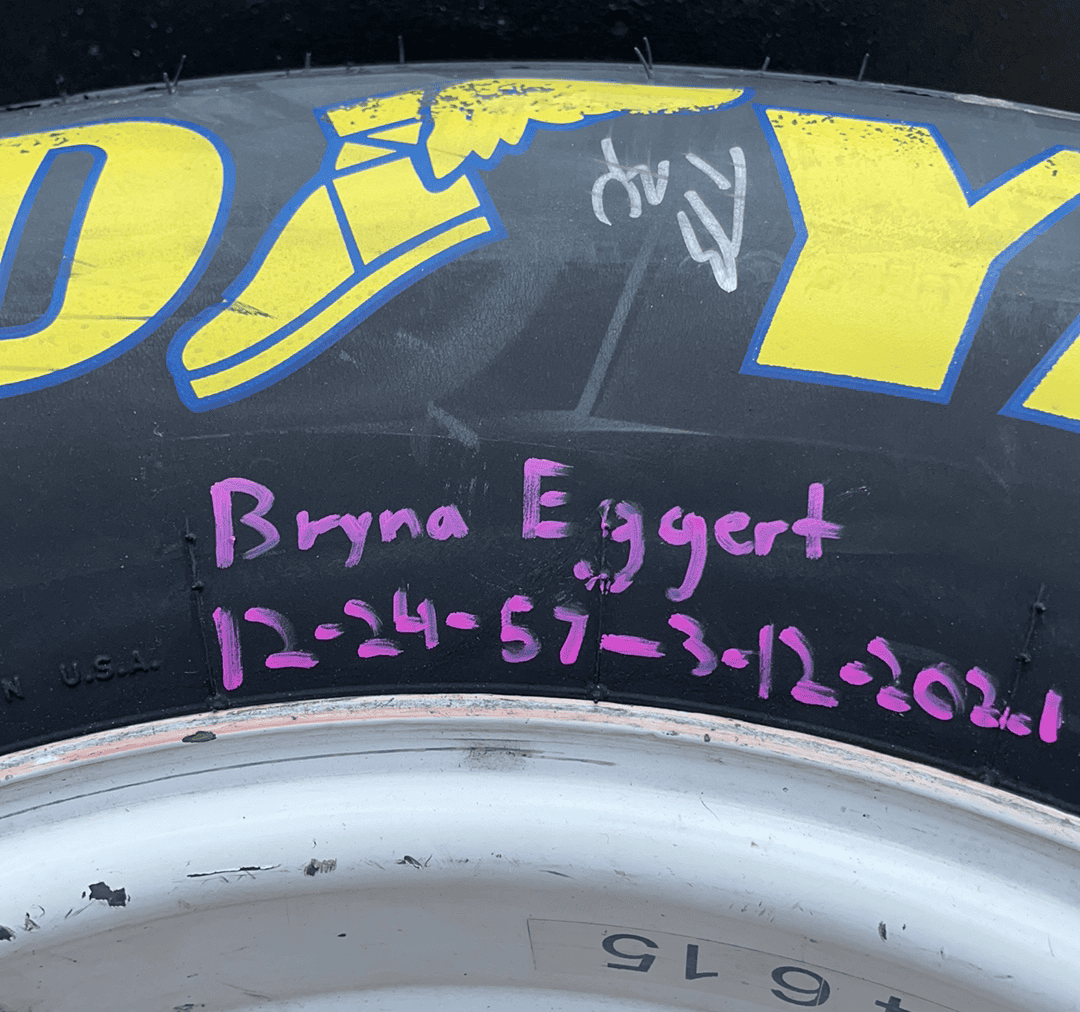 Two months later, in August 2020, my uncle was finally able to help. Several appointments later, mom's operation to get dental implants, and have teeth for the first time in over two years, was set. Unfortunately, mom's heart condition had other plans.
One of the leads for the implanted pacemaker-defibrillator combination had rubbed a hole in her skin. On February 23, 2021, I took mom to Atrium Health's CMC Main for her 12th open heart surgery in nearly 18 years.
The surgery went well. Mom appeared to be recovering well. 14 days later, however, due to the malnutrition she suffered from not having teeth, her kidneys started to fail. She was moved into hospice care on Thursday, March 11, 2021. At 1:20 a.m. on Friday, March 12, 2021, she passed away.
In the months since, I've wrestled with the grief and the pain of losing mom. I had asked for help, multiple times throughout 2019 and 2020. At the same time, when I asked for help, I never admitted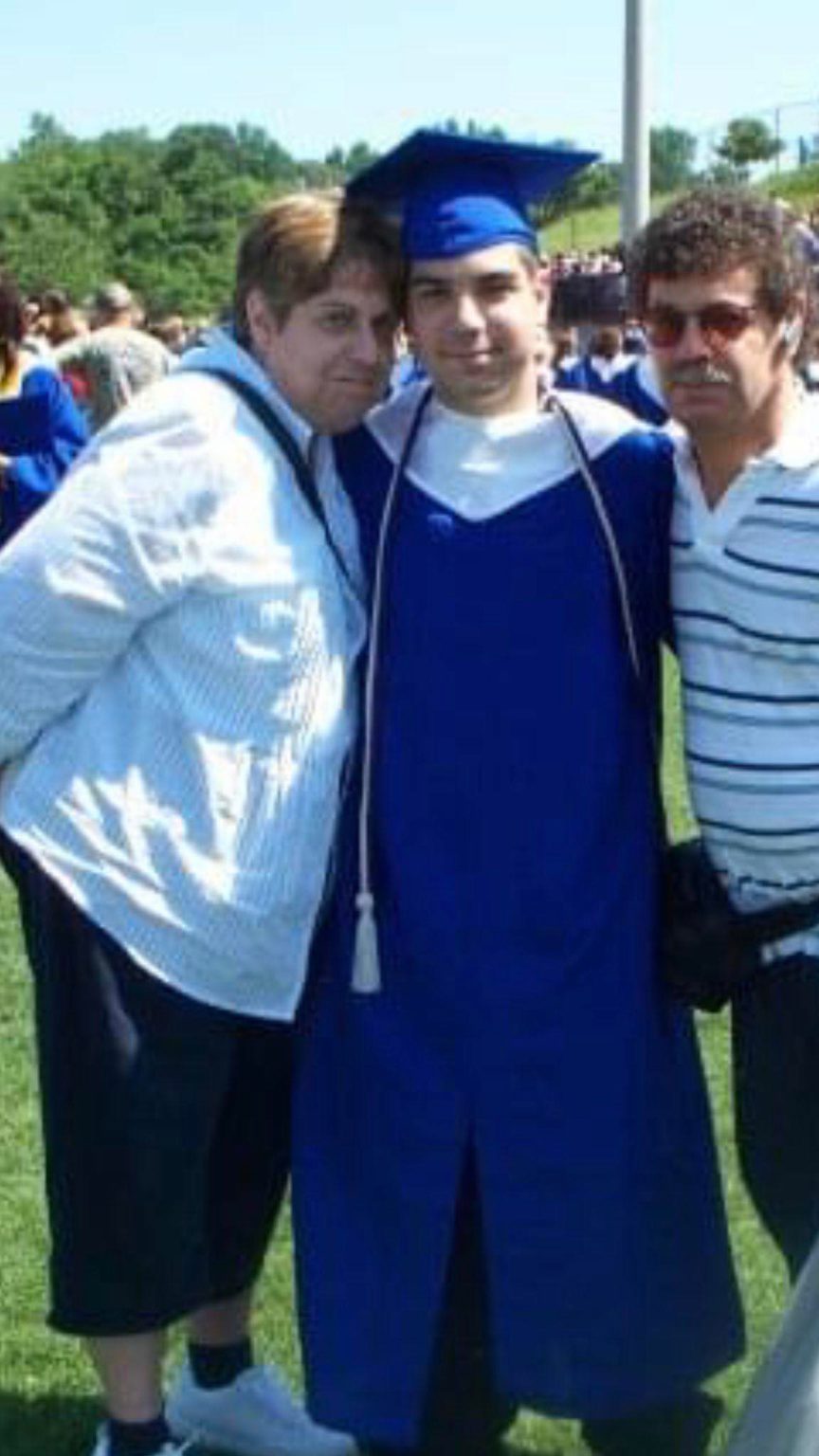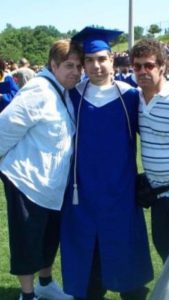 just how desperate the situation was. For one, I never wanted people to feel sorry for me. For another, as a journalist, I felt like I had to tread lightly, to keep integrity and for ethical reasons.
There were a few people in the NASCAR industry that did stumble upon the GoFundMe. A couple of drivers both inside and out of NASCAR donated. One even attempted to get the link onboard his car for an Xfinity race at Road America when he didn't have a sponsor. However, he couldn't get permission.
Ultimately, I wrote this column because I want others to know that it's okay for a story to hit close to home. And it's okay not to be okay. Three months after mom's death, I entered grief counseling because of my depression. I spent three months in counseling, getting help.
I had felt like everything I had done, all of the work, fundraising, selling, was for nothing. And it wasn't. If anything, it showed mom that I cared. At the same time, it also showed my determination to take care of someone that I loved.
As I'm writing this column, a feature story that I wrote on The Sim Racer went live on Kickin' the Tires. Because of my emotional connection to its plot, I struggled to separate myself objectively for two months from the story. Ultimately, I was able to. With the help of the film's director, Brock Drury, and advice from Traxion.GG's Justin Melillo, TSJ Sports' Peter Stratta, and others, you've now learned a little more about my personal sim racer story.
Featured Photo Credit: Photo Courtesy of The Sim Racer.