By Vincent Delforge, Special to Kickin' the Tires
One of the oldest active teams in the ARCA Menards West Series, Performance P-1 Motorsports (PP1M), created in 1998 by Joe Nava, has just signed a technical alliance with Lowden-Jackson Motorsports with immediate effect and for the remainder of the 2023 season. PP1M therefore joining the increasingly large Ford contingent.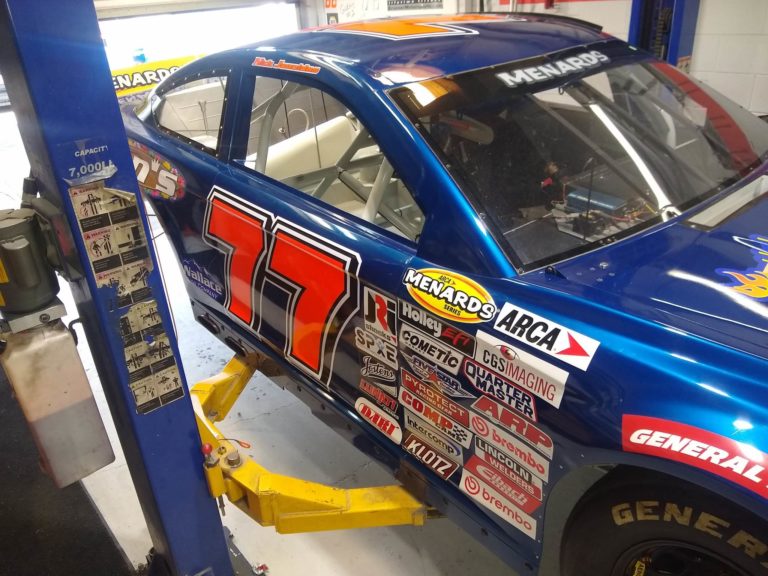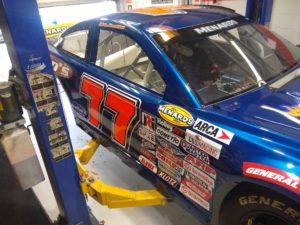 Indeed Joe Nava acquired three new cars from Tim Huddleston of High Point Racing. These cars come from the former Bruncati Sunrise Ford Racing team, which closed its doors at the end of the 2022 championship and from which HPR had acquired the entire fleet of cars and assets during the off-season. These are two oval cars and a third which will be converted into a road track car.
The technical alliance with Lowden-Jackson Motorsports having been facilitated by the long friendship uniting Joe Nava with Tony Jackson and his family. In addition to being friends, PP1M and Jackson Race cars (Tony, Dave and Matt Jackson) have already been working together for years on their Pro-Late Model program. PP1M having recently acquired a new Pro-Late chassis from Jackson Race Cars.
All of this would not have been possible without lifelong partner Jan Qualkenbush of Jan's Towing Inc. A friend and sponsor of the Nava family for years and a major financial supporter. Other team sponsors are King Taco, Wallace Sign and Stoughton Printing.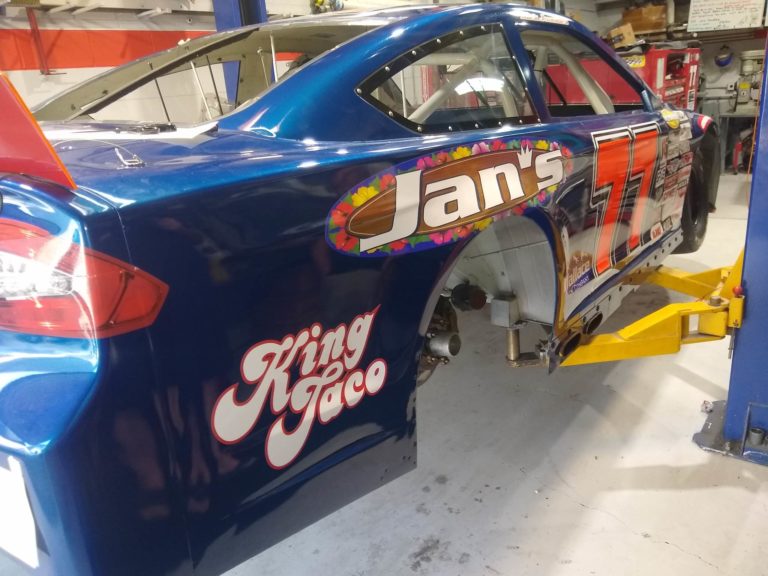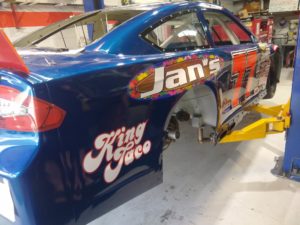 Dean Kuhn will be the crew chief on certain races as was the case in Irwindale Speedway for example. Joe Nava himself takes on this role in the other races, starting on April 22 at Kern County Raceway Park in Bakersfield, CA.
Nick Joanides will be the main driver of the team but there is a chance that he could step aside from behind the wheel for another driver to take control for a few races.
The team is also made up of Russ Wallace (logistics, graphics, communications); Steven Bedley (shop manager, mechanic); Larry Bedley (part time spotter, mechanic); Glenn Spagnola (Truck driver, former big league pitcher); John Christianson (hospitality, statistician) and DJ Nava (mechanic and grandson of Joe).
Without forgetting the many others who come to help on certain races. Besides, a new fabricator from Mexico will soon join the team.
Finally, note that the traditional black color of the team's cars will be replaced by an electric blue while of course retaining the iconic No. 77.