By Sarah Handy, Staff Writer
It's been almost five years since NASCAR driver Ryan Ellis has competed in the NASCAR Cup Series. However, that all changes at Kansas Speedway on October 24 when he makes his return to NASCAR's top level.
The 267-lap event will mark the first time the Virginia native races at the track in a Cup car. Ellis will pilot the No. 15 Chevrolet for Rick Ware Racing. The race also marks the first time Kansas based Wilson Tire will adorn a stock car in NASCAR.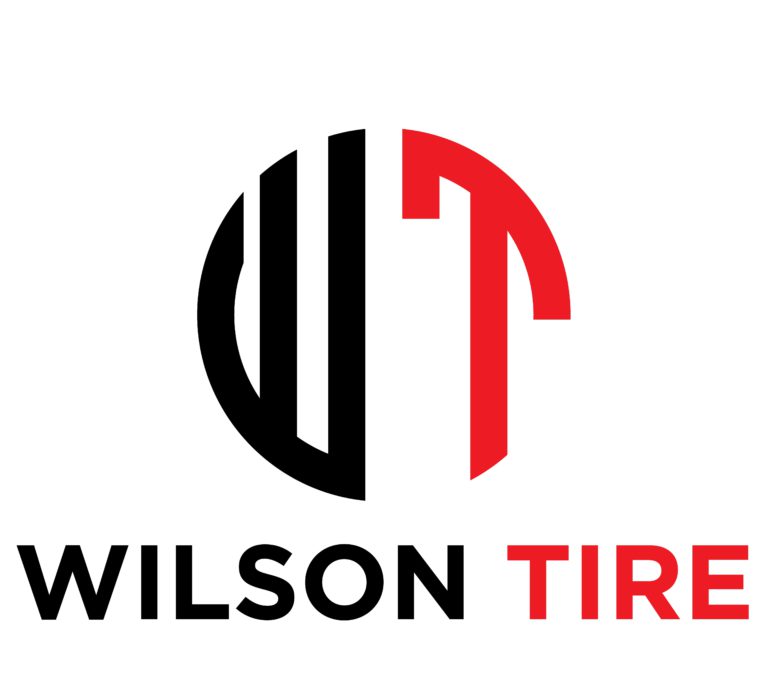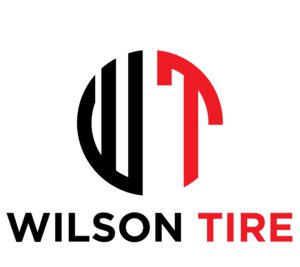 Wilson Tire's goal is to ensure you get where you need to go in the years to come with a reliable vehicle. The Holton, Kansas based company provides the tires you need to keep your vehicle of any kind dependable.
"We are extremely excited for the opportunity to partner up with Ryan and his team to be a sponsor in the [NASCAR] Cup Series, said owners and brothers Terry and Matt Wilson. "The ability to advertise to such a large audience of followers that NASCAR has was an easy decision for us. Especially when Kansas Speedway is in our backyard.
As a young business that is continuing to grow in such a competitive market, the [more] exposure you get, the better. We would like to take this time to thank Ryan and his team for bringing us on as his sponsor in the NASCAR Cup Series at Kansas Speedway."
Ellis is equally excited about returning to the Cup Series and representing a new partner in Wilson Tire.
"I'm really excited to get back behind the wheel of a Cup car. I can't thank the entire Ware family enough for offering me the opportunity," expressed Ellis. "It's going to be really cool to be a part of Wilson Tire's first race in NASCAR. Especially at the highest level, hopefully we can have a solid run!"
This may be Ryan Ellis' first Cup race of 2021 but it's not his first event of the season. Ellis has made five starts in the NASCAR Xfinity Series for B.J. McLeod Motorsports this season. He has a season best finish of 16th at Darlington in May. Ellis will also compete in the October 30th race at Martinsville Speedway, also for BJMM.
The Hollywood Casino 400 from Kansas Speedway will take place on Sunday October 24 at 3:00PM Eastern on NBCSN.
Connect with Ryan Ellis
Facebook: http://www.facebook.com/ryanellis
Twitter: @ryanellisracing
Instagram: @ryanellisracing
Connect with Wilson Tire
Facebook: http://www.facebook.com/wilsontireks
Twitter: @wilson_tire
Instagram: @wilsontireks
Feature Photo Credit: Nigel Kinrade Photography / NKP Photo