By Seth Eggert, Staff Writer
For the first time since the 2018 season, Ty Dillon will compete for Richard Childress Racing in the NASCAR Xfinity Series.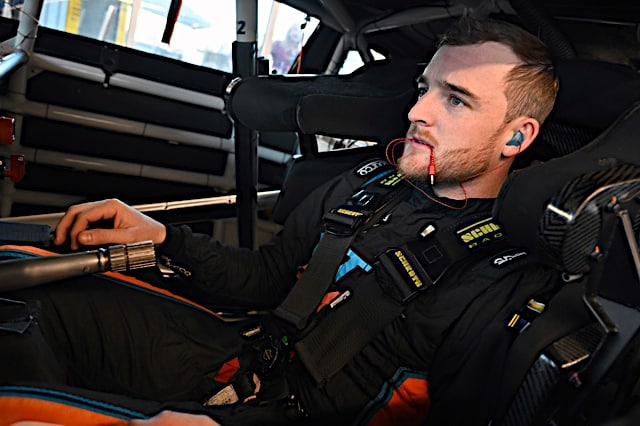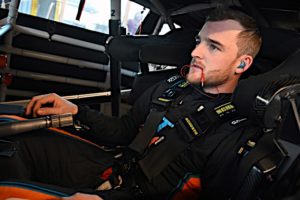 As part of the announcement that Ferris Mowers will sponsor Dillon in select NASCAR Cup Series races for Spire Motorsports including the 2023 Daytona 500, the company will also sponsor Dillon in select Xfinity Series events. He is competing full-time in the NASCAR Cup Series for Spire in 2023 where Kevin Bellicourt is serving as his crew chief.
This is the second consecutive year that Ferris is sponsoring Dillon and third overall. The company was on his No. 42 Chevrolet Camaro ZL1 at Petty GMS Motorsports last season. It also sponsored his Dirt Late Model in 2013.
Dillon last drove the No. 3 Chevrolet Camaro SS for his grandfather, Richard Childress,' team in the 2018 Lilly Diabetes 250 at Indianapolis Motor Speedway. He has since competed part-time in the Xfinity Series for Big Machine Racing, JD Motorsports, Joe Gibbs Racing, and Our Motorsports.
"I'm ecstatic for the season that's coming up," Dillon said to Lewis Franck. "I can't wait. It's been really cool to announce the Ferris partnership with Spire this year. We have a lot of great things going on, a lot of great momentum. I'm enjoying everyone that I've gotten to work with so far at Spire. We can't wait and are ready to get to the racetrack."
Richard Childress Racing brought the No. 3 back to the Xfinity Series in 2022 at Talladega Superspeedway where Jeffrey Earnhardt drove the car to a runner-up finish.
Dillon meanwhile had success in the No. 3 in both the Craftsman Truck Series and Xfinity Series. He had 32 top-five and 84 top-10 finishes behind the wheel of the No. 3 in Xfinity competition.
"It's fun to go back (to the No. 3), it meant a lot to my career when I was younger," Dillon recalled to Lewis Franck. "I started in the Truck Series and the Xfinity Series with the No. 3. It's fun to go back to the Xfinity Series to relive those days and have some fun."
While the Xfinity Series might be a place for Dillon to have some fun, his Cup experience limits him to a max of five starts in the series. His schedule in the Xfinity Series will be announced at a later date.