By Briar Starr, NHRA Staff Writer
As with most things in racing, it appears financing has left Billy Torrence on the sidelines as the Torrence Racing team announced earlier this week, that it will not field a second CAPCO car for the Virginia Nationals in Richmond, Virginia this weekend.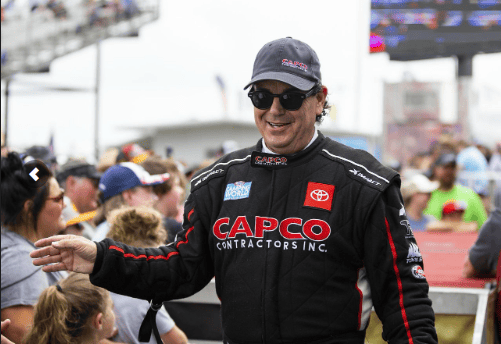 Billy Torrence, who is the CEO of primary team sponsor CAPCO, was running a second car in the Top Fuel division, is out of the car for the foreseeable future.
In its release, the team cited a "lack of sufficient racing resources to support a two-car effort." Therefore, Torrence Racing has gone ahead to eliminate the entry and leave it to Steve Torrence to bring home the Wallys.
Additionally, Torrence Racing says running an international oil and gas pipeline construction business over the last few years has created challenges in receiving parts and crew members to race in Top Fuel on a limited basis.
So far this season, Billy Torrence has only competed in the Gatornationals and the Spring Nationals in Houston. At those two races, he had a quarter-final finish losing to Tripp Tatum in Gainesville, and a semi-final appearance at Houston losing to Brittany Force.
Torrence Racing is unclear when Billy's next Top Fuel start will come at this time. As a part-time racer, his NHRA record consists of qualifying for all 75 races he has attempted, which forced the NHRA to change its championship qualification rules.