By Jerry Jordan, Editor
BAYTOWN, Tx. – At this point, it is inevitable that the National Hot Rod Association will make its final Spring Nationals run at Houston Raceway Park this weekend as 11,000 HP dragsters race down the quarter-mile track at speeds of 330 mph one last time before the 35-year-old track is transformed into Dutch-owned industrial park.
As previously reported in numerous articles, the Angel family, which owned the track, sold the facility and its 500-plus acres to Katoen Natie of Antwerp, Belgium. Doing business as the Chambers County Logistics Terminal, its fate will be a much less exciting story as it is transformed into 5 million square feet of warehouse space. Documents from the Chambers County Commissioners Court show an application in 2020 for a $150 million tax break on the new development.
The dragstrip has seen some incredible action throughout the years and has been home to hundreds of local racers, some of whom like Erica Enders, have gone on to become megastars in the world of drag racing. Born in Houston in 1983, Enders began racing at 8-years-old on the local scene in Junior Dragsters. She quickly made a name for herself and won the Jr. Dragster Championship in Division 4. Later she was named dragster of the year – many of those early wins came at Houston Raceway Park. In 2000, she became the youngest dragster ever to make the final round, which she did in Houston, and earned the title of NHRA Sportsman of the Year.
Enders told Kickin' the Tires that heading into this weekend's action is bittersweet. She will take on her fellow Pro Stock drivers in the Elite Motorsports Chevrolet Camaro hoping to close out her final NHRA run at Houston Raceway Park with a Wally, the antique bronze-plated NHRA trophy awarded to the winning driver in each class of the event. It is named after NHRA founder, Wally Parks and has been given since 1969.
"There are three huge memories that stand out for me there," Enders said. "My first Jr. Dragster back when I was eight years old, it was actually an all-girl final and we were able to win that event, my first national event Wally ever came 1004 in Super Gas where I got to race my best friend at the time and college roommate, Jonathan Johnson, in the finals and we were able to win that event and then in 2014 and 2015 we won both years in Pro Stock. In 14, that was actually the first Pro Stock win that my dad wasn't there for. So, some really big memories there for me."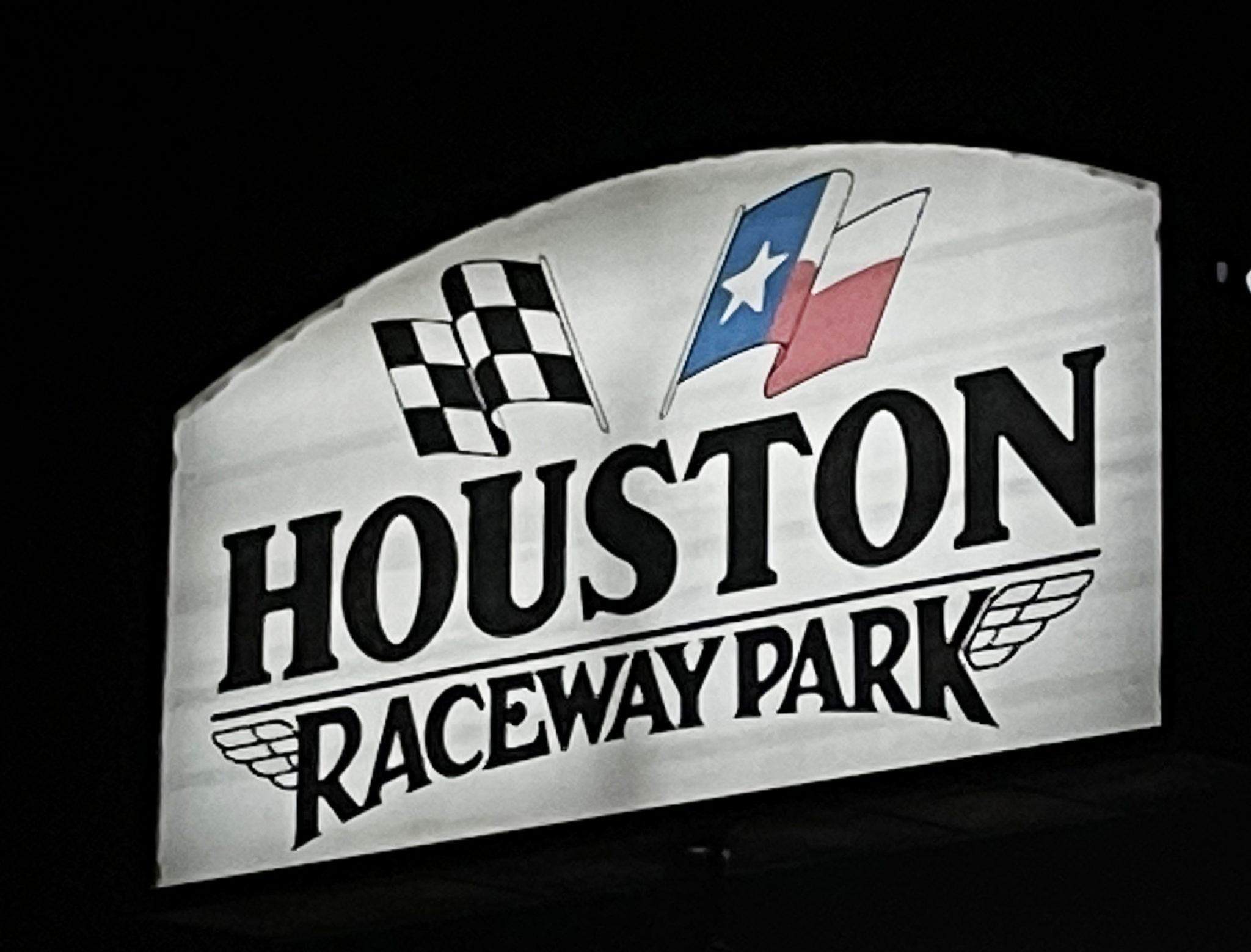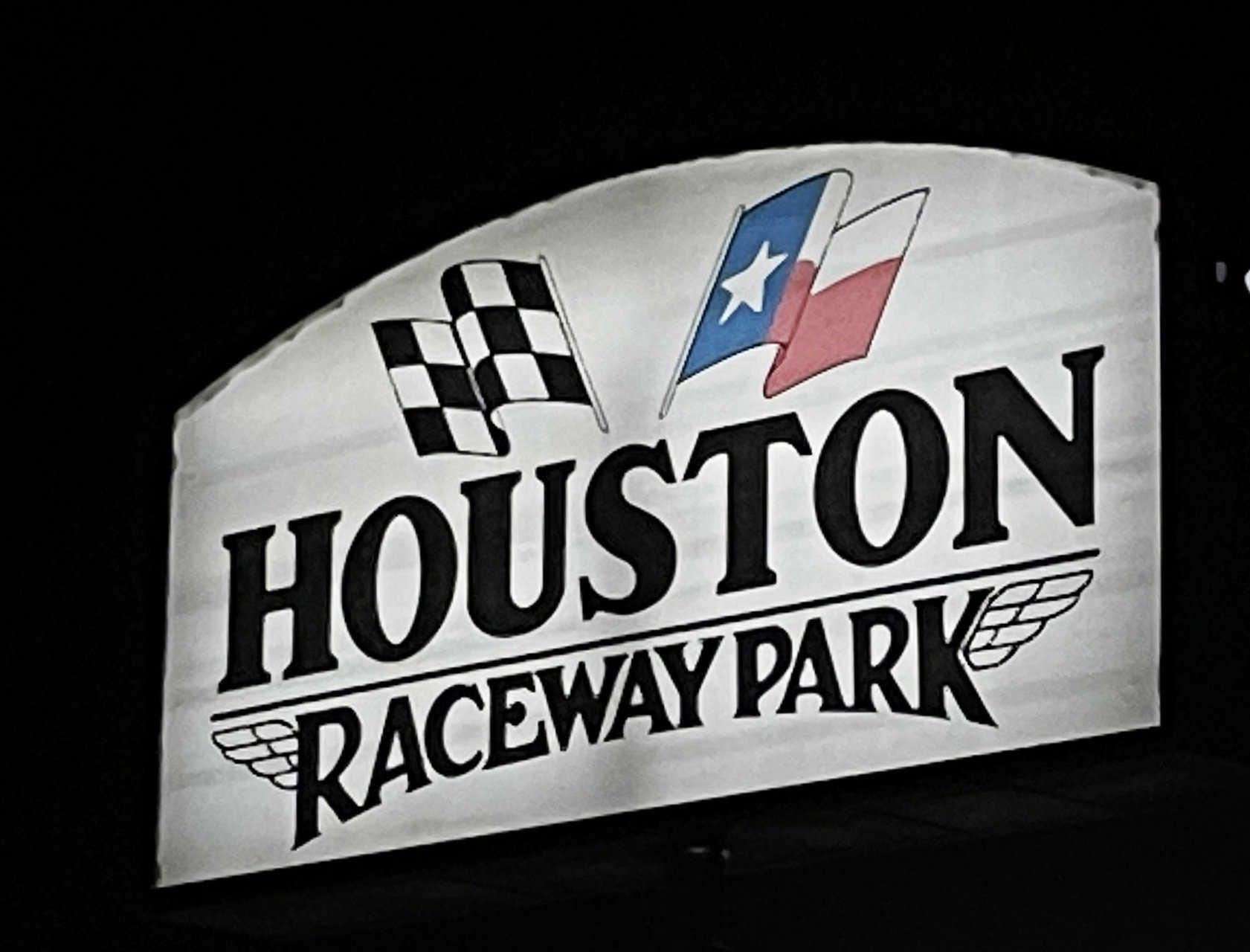 Enders said those victories and great moments in her life didn't even include the 31 other years she raced at Houston Raceway Park and saw her friends and family members achieve special moments in their own lives and racing careers. Even before she began racing, she and her sister would watch her father race here.
"That's the facility I grew up at," Enders said. "I hate that it is closing."
Putting her personal feelings aside, she said the Angel family has been great friends throughout her life and she understands the business side of things, as well.
"This is the last one and it'll be sad. I mean, if I ever have kids, I won't be able to take them out the track and show them where I did my first passes as a Jr. Dragster driver when I was eight years old," she said. "But we'll try to go out with a bang."
Enders wasn't alone in her views on the loss of Houston Raceway Park. Both Alexis DeJoria, who is the only driver to have won in Funny car, Top Alcohol Funny Car and Super Comp; along with eight-time world champion, Tony Schumacher, weighed in and said they also had special memories of Houston Raceway Park. DeJeoria, who lives in Austin, said she is hopeful the NHRA and Circuit of the Americas could work something out to bring a race there.
"It's unfortunate to see Houston go away," DeJoria said. "I've had some good luck in Houston. I've never won though, but again, anytime I get to race in the state that I live in, it is a gift?
"Hopefully, on the brighter side, the COTA track, the F1 track down here will see that (NHRA) as a way to possibly, you know, uh, extend their racetrack."
Early on there was talk about building an NHRA track at the COTA site, which has plenty of available space, but those talks have not resurfaced in recent years.
Schumacher said he is going to walk away from Houston Raceway Park with a lot of memories and was hopeful something could be done to save the facility. However, HRP Vice President & General Manager, Seth Angel, told several media outlets there have been no negotiations with the NHRA despite a plan to hold, at least, one major regional event in 2023.
"Hope God this track stays open and like Alexis said, they find a way to come up with a new plan because it is just been a great track for us. So, you know, again, you know my wife's families from there. That's where they go every time. It's where they've always gone is where they have their suites and their friends and their families. And for us, me and Alexis, that's where we met, you know."
Schumacher said Houston Raceway Park will be packed this weekend with talk that tickets may already be sold out. He said, he has been hit up for tickets from almost everyone he knows in the Houston area.
"I have had 10,000 people saying, 'hey, you got a ticket?' Yeah, I'm glad they're almost sold out," Schumacher said. "I would definitely like to walk away with the Houston Wally."