By Seth Eggert, Staff Writer
During the Coca-Cola 600 race weekend at Charlotte Motor Speedway NASCAR Salutes, iRacing, and other partners have teamed up to provide fans with a one-of-a-kind simulator experience.
Race fans will have the opportunity in the fan zone to make laps on one of four simulators at the NASCAR Salutes iRacing Experience. Throughout the race weekend, visitors will compete to reach the top of the leaderboard. Pro sim racers from the eNASCAR Coca-Cola iRacing Series, fresh off their Coca-Cola 300, will also make laps on the simulator. Additionally, they will offer various tips and tricks to visitors at the experience.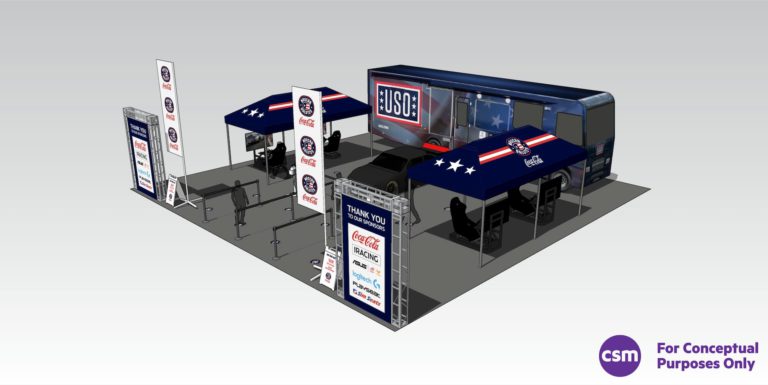 The NASCAR Salutes iRacing Experience will be available to visitors on Friday, May 28 from 4:30 p.m. – 8:30 p.m., Saturday, May 29 from 9:00 a.m. – 1:00 p.m., and Sunday, May 30 2:00 p.m. – 6:00 p.m.
The one-of-a-kind simulators are a collaboration between ASUS, Coca-Cola, iRacing, Logitech (wheels and pedals), Playseat (custom chassis), and Sim Seats (construction and delivery). Following the race weekend at Charlotte all four simulators will be donated to the USO. The USO has chosen two military bases, Ft. Eustis and Ft. Bragg, to receive two simulators each.
The NASCAR Salutes iRacing Experience is not limited to the one-of-a-kind simulators that will be at Charlotte Motor Speedway. The aforementioned eNASCAR Coca-Cola iRacing Series race at the virtual Charlotte Motor Speedway will be named the Coca-Cola 300. The marquee race for eNASCAR is the longest of their season. The Coca-Cola 300 is at 9:00 p.m. ET on Tuesday, May 25. It will be streamed at enascar.com/live and iRacing's Twitch and YouTube channels.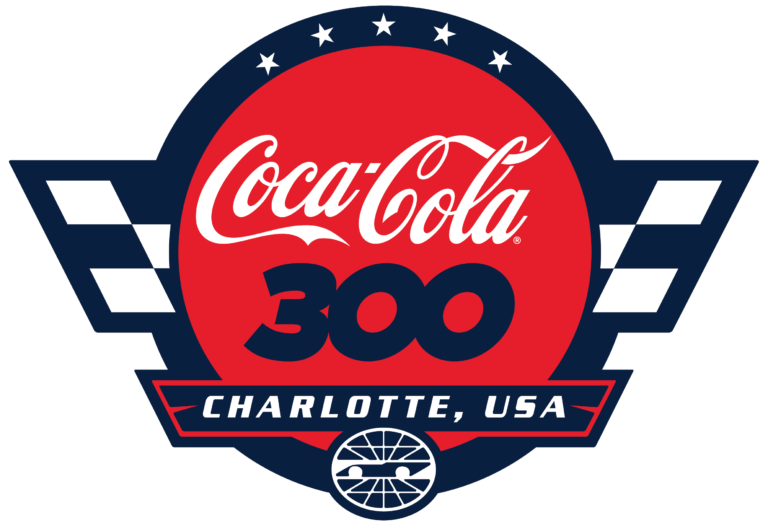 Both Richmond Raceway eSports drivers, Jimmy Mullis and 2019 eNASCAR champion Zack Novak, will run special military schemes to honor fallen servicemembers. Their sponsor, Sunoco, will donate a minimum of $500 to their Honor and Remember program. The logo will be featured on both cars.

If a Richmond Raceway eSports driver wins the pole, an additional $100 will be donated. For each lap led, $1 will be donated. Sunoco will donate an additional $150 if a Richmond Raceway eSports driver wins. Additional donations will vary based on finishing position.
Feature Photo Credit: Photo courtesy of NASCAR