By Vincent Delforge, special to KickinTheTires.net
On October 14 at the Las Vegas Motor Speedway (LVMS) Bullring, Las Vegas, NV, we will have not one but two 'Reifs' at the start of the Star Nursery 150. Indeed Tanner Reif will be joined for the first time in ARCA Menards West Series by his younger brother Tyler.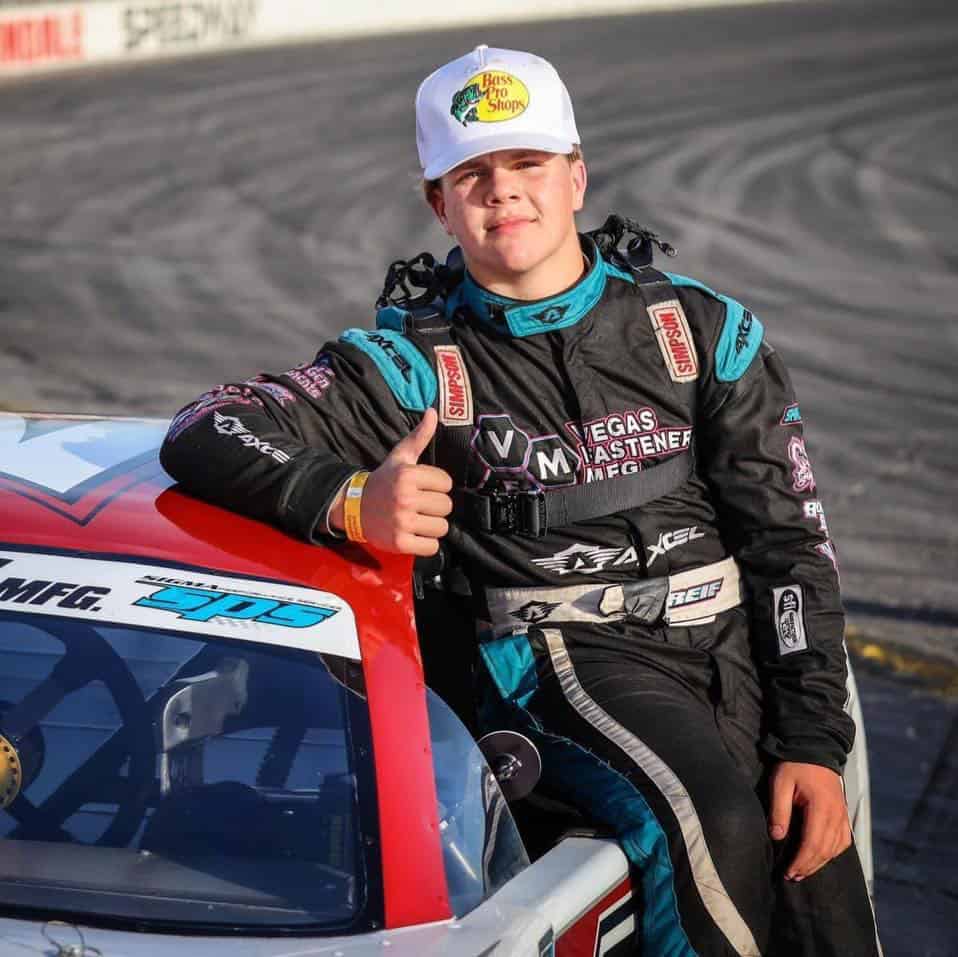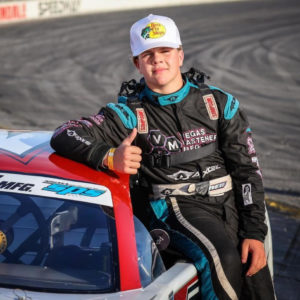 Born June 5, 2007, 15-year-old Tyler Reif, a native of Henderson, NV, not far from Las Vegas, will make his debut in a third car entered by Lowden Motorsports, the No. 41, alongside owner/driver Chris Lowden, No. 11, and rookie RJ Smotherman No. 21.
Like his brother Tanner, a Bruncati Racing driver, Tyler will be sponsored by Vegas Fastener Manufacturing. His car will be prepared by Tony Jackson of Jackson Race Cars and his crew chief will be former driver Ron Norman.
Lots of work for Lowden Motorsports which started the season with one car then expanded since Evergreen with the arrival of a second car and now and until the Phoenix finale will field three cars.
As owner Chris Lowden says, "Yes, should be interesting! Three cars is a lot when you realize it's everything times three!"
Despite an accident for Chris Lowden, the team remains on a good dynamic since it has just obtained its best result of the year on the All Amercian Speedway in Roseville, CA with the seventh position of RJ Smotherman.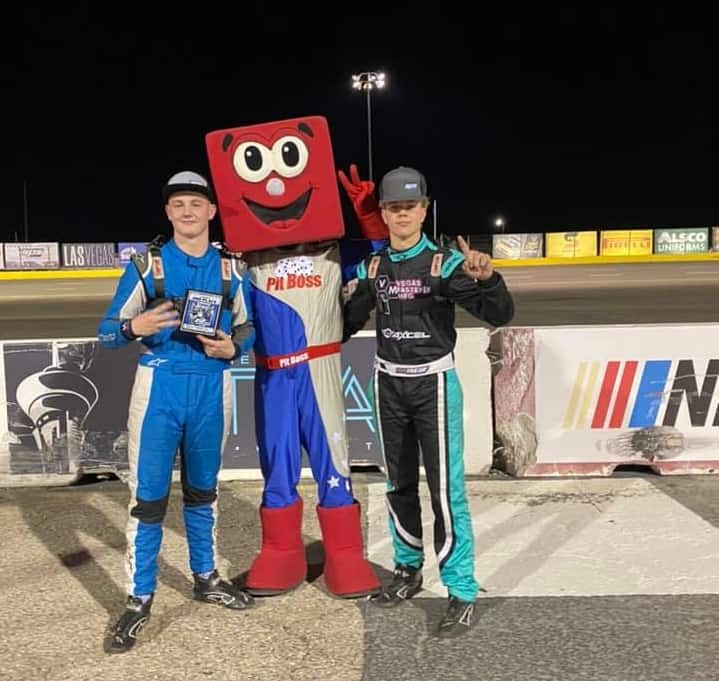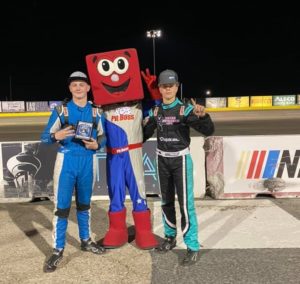 The team is confident because both Smotherman and Tyler Reif know the LVMS Bullring perfectly and should be competitive. He will have a lot to do for his debut, since 24 or 25 cars are expected in Las Vegas, including many rookies.
Tyler Reif has been driving the SRL Spears Pro Late Model for two years. He also has great experience at the LVMS Bullring in Pro Late Model or in the Legends Car Series, which he has been attending since 2020.
And if all goes well, we should see Tyler again at the season finale at Phoenix Raceway on November 5.
The ARCA Menards Series West Star Nursery 150 will be streamed live on FloRacing at 11:30 p.m. ET on Friday, October 14.