By Lewis Franck, Special Report
AMELIA ISLAND, Fla. – Chip Ganassi added another chapter in his legacy in motorsports when he was named the Honoree at "The Amelia," the iconic Concours d'Elegance held on Amelia Island, Fl.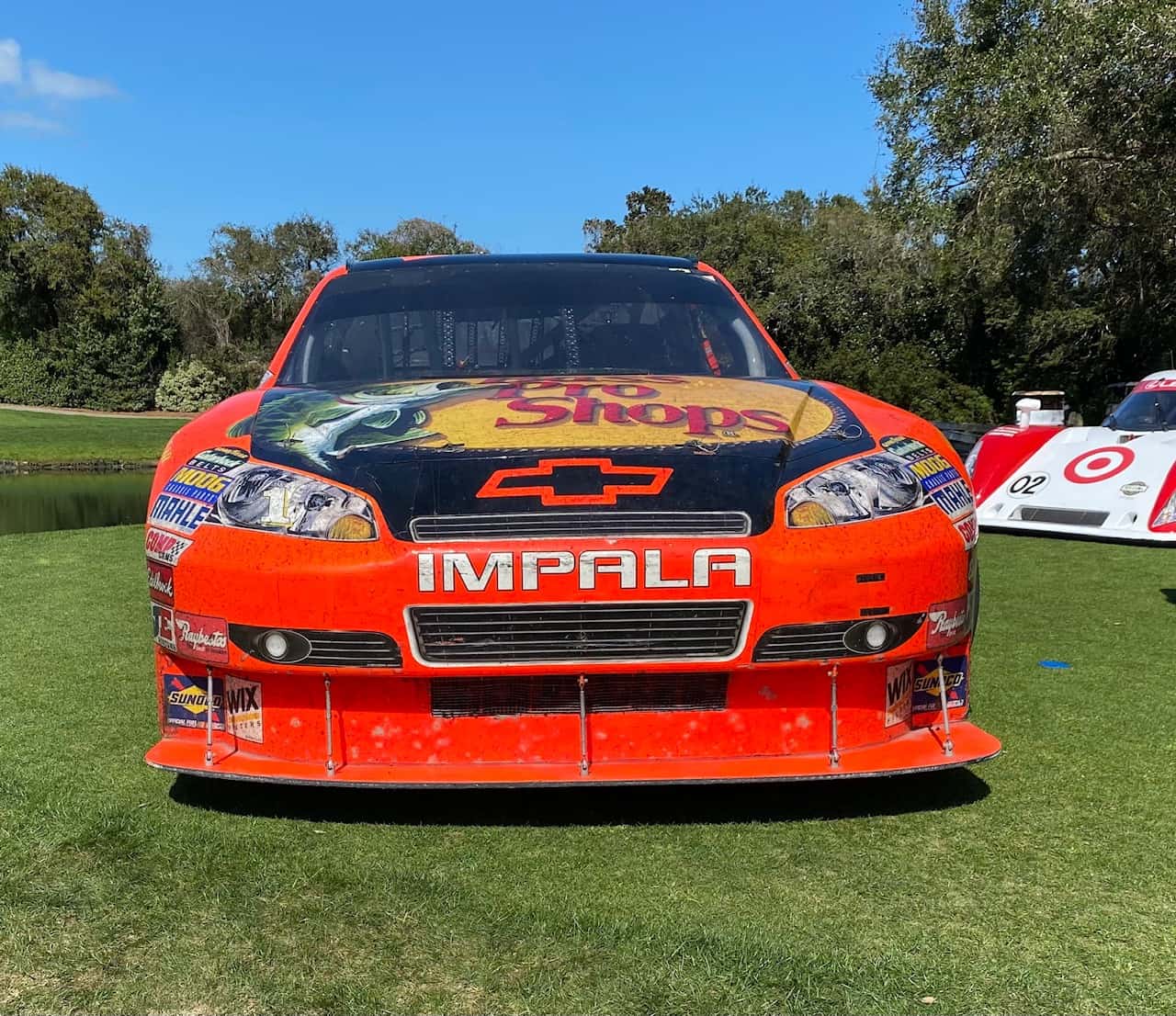 More than just the owner of the 2010 Daytona 500 winning car, driven by Jamie McMurray, the Pennsylvania native's teams' records include 20 championships and more than 225 victories, including four Indianapolis 500s, a Brickyard 400, eight Rolex 24 At Daytona's, the 12 Hours of Sebring and 24 Hours of Le Mans.
Chip told KickinTheTires.Net the inside story of just three of his famous winning cars which were on display last weekend. Enjoy the video.
The purpose of a Concours d'Elegance is more than a car show. It's a competition for the among the most drool-worthy automobiles you've ever seen as most elegant. Hundreds of cars were on display on the golf links of the Ritz-Carlton.
A 1934 Duesenberg J-531 and a 2017 Cadillac DPi-V.R (IMSA racer) were crowned this year's Best in Show winners on March 6, 2022, at The Amelia Concours d'Elegance — its 27th annual event and first year under the Hagerty brand.
Because automobiles owe so much to motorsports the event names a person to be honored along with the cars.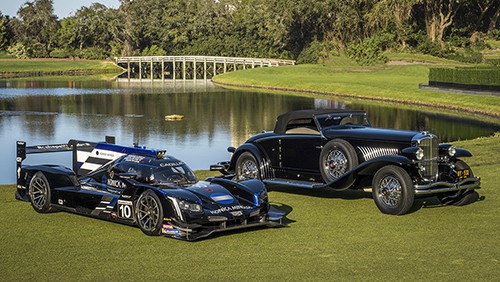 "Honoring a hero from the racing community is an important component of The Amelia DNA," says McKeel Hagerty, CEO of Hagerty. "From the inaugural Honoree, Sir Stirling Moss, to last year's celebration of Lyn St. James, The Amelia has anchored the celebration of the automobile to the incredible people who have devoted their lives as ambassadors for driving."
Ganassi sold his NASCAR team to Justin Marks' Trackhouse Racing at the end of last year. We asked would he consider getting involved in stock car racing again? Ganassi told KickinTheTires, "never say never."