By Seth Eggert, Staff Writer
While most NASCAR stock cars have diecast replicas made by Lionel Racing, Front Row Motorsports sponsor Horizon Hobby took a different approach. The team and sponsor joined forces with ARRMA RC to create a limited-edition replica of Michael McDowell's car.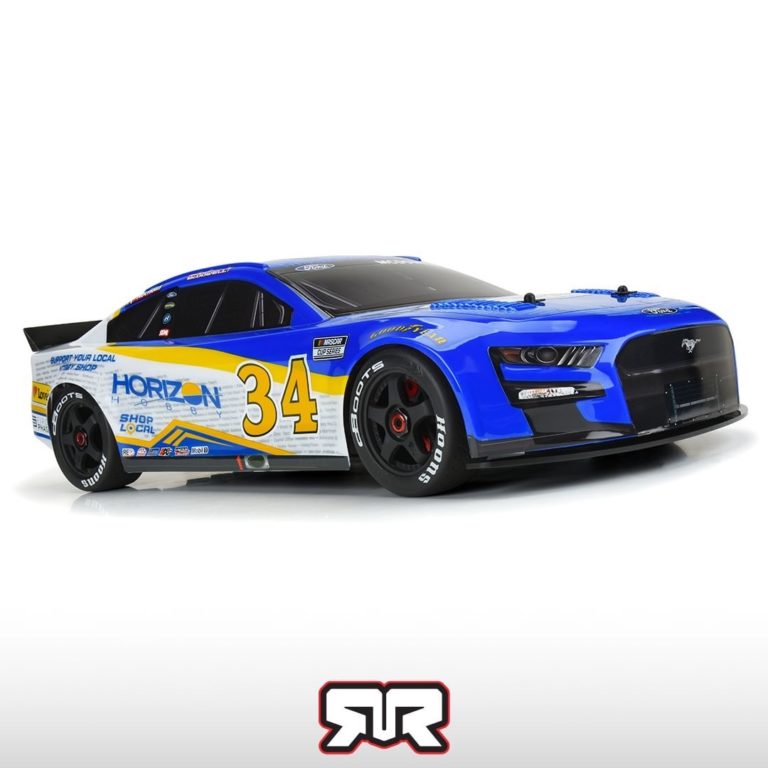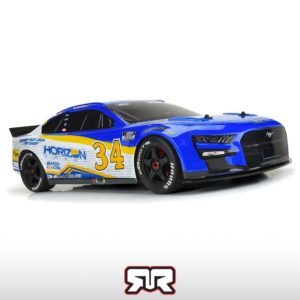 Horizon Lobby and ARRMA RC have created a 1/7 replica of McDowell's NASCAR Cup Series car from the 2022 season finale at Daytona International Speedway. The replica body is compatible with ARRMA RC's Infraction 6S BLX capable of reaching 80 MPH.
Only 1,200 of the bodies have been produced and are only available for purchase in-store at local hobby shops. Pre-orders are open and are expected to be delivered by mid-March.
"This is such a cool project to be a part of," said McDowell. "Growing up, I started in RC racing and it's cool to see what I raced at Daytona come to life as a best-performing RC body. And this is a great way to get to your local hobby shop and get involved or continue your passion for the hobby."
McDowell's No. 34 Horizon Hobby Ford Mustang led two laps in the regular season finale before being swept up in an accident shortly after the start of Stage 2. He ultimately finished 32nd.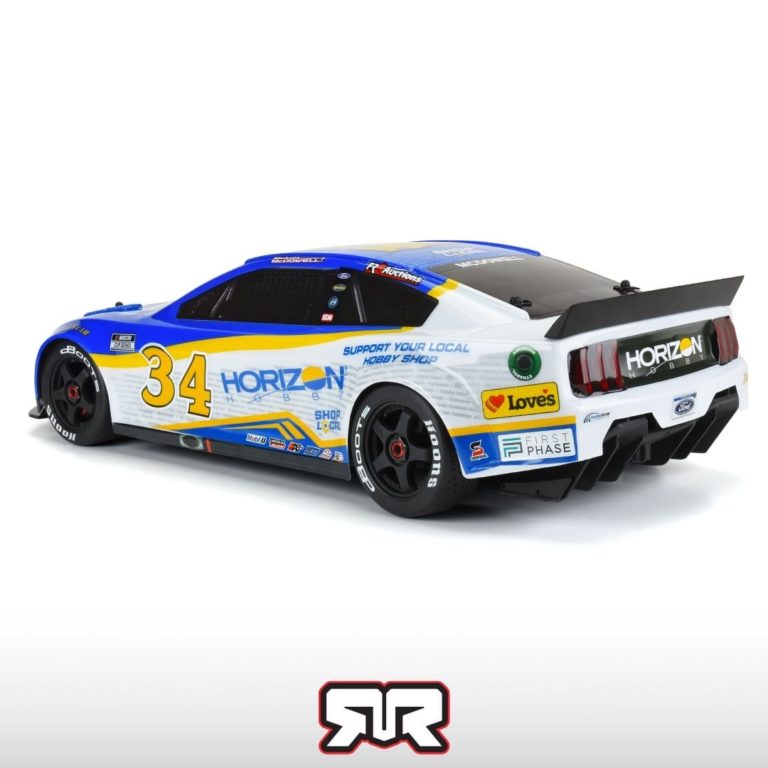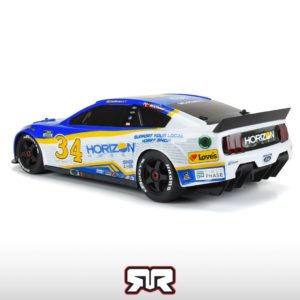 The Phoenix, AZ native also drove the Horizon Hobby colors at the Indianapolis Motor Speedway Grand Prix Circuit. Despite a chaotic finish, McDowell took the checkered flag in eighth as his teammate, Todd Gilliland, earned a top-five.
The 1/7-scale RC body is substantially larger than the typical 1/24 and 1/64 diecasts that Lionel Racing produces.
To better preview the body, NASCAR fans can go to the following link: https://www.horizonhobby.com/product/limited-edition-no.34-ford-mustang-nascar-cup-series-body-infraction-6s/ARA410017.html
Horizon Hobby is scheduled to return to McDowell's No. 34 Ford Mustang at both Auto Club Speedway and the Indianapolis Motor Speedway road course in 2023. Until then, the season begins with the Busch Light Clash at the Coliseum exhibition race.
The race at the Los Angeles Memorial Coliseum is scheduled for Sunday, February 5 at 8:00 p.m. ET on FOX. The race will also be broadcast on the Motor Racing Network and SiriusXM NASCAR Radio, channel 90.