By Seth Eggert, Associate Editor
CONCORD, N.C. – The Drive for the Cure 250 presented the best opportunity to date for legendary road course racer Boris Said in the NASCAR Xfinity Series, until it didn't. A rare mechanical failure for Hendrick Motorsports resulted in a shocking failure to qualify for the road course legend.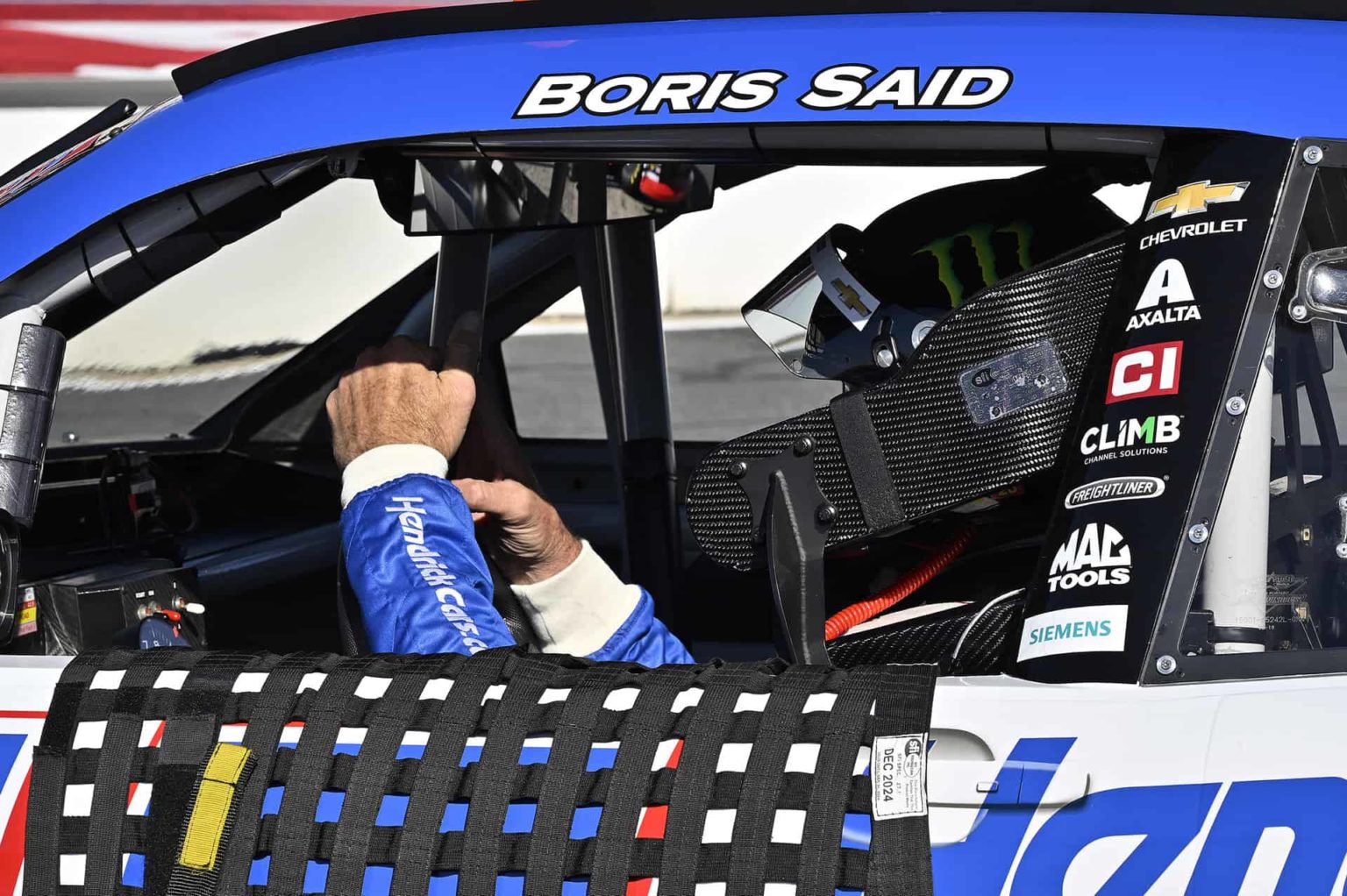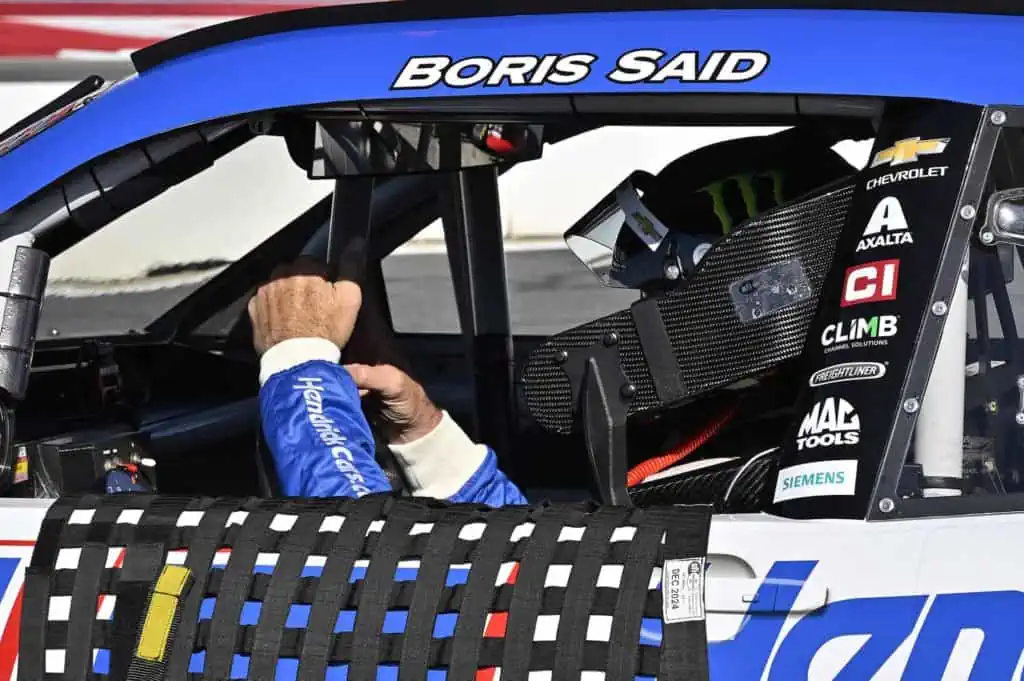 In a career that spans over 35 years and multiple racing series, Said has rarely sat in top tier NASCAR equipment. Though he has one Xfinity win, driving for Robby Benton at Circuit Gilles Villeneuve in 2010, the only time the New Yorker was in top tier NASCAR equipment was a five-race stint with Joe Gibbs Racing in 2015.
Prior to practice for the Charlotte Motor Speedway ROVAL even began, Said considered the No. 17 Hendrick Motorsports Chevrolet Camaro SS among the best racecars that he's sat in. That's a high honor coming from the 2004 Rolex Sports Car Series GT Class champion and two-time Rolex 24 Hours of Daytona class winner.
"This is the best racecar I've ever sat in, for sure," Said explained. "I have 100% confidence that it is a winning car. I've been in Hendrick Motorsports a lot over the years just showing people around and stuff just from my relationship with Rick. but last Monday I went in there as a driver and that's a whole different experience.
"That is like a little kid going to Disneyland for the first time. It's unbelievable. They did everything they could to make that car perfect for me. They did the pedals the way I like them because I am a right foot braker. And all of that's just awesome."
Since returning to the Xfinity Series in 2022, Hendrick Motorsports has scored six top-five and seven top-10 finishes in nine starts. Of those top-five finishes, three were runner-up finishes by Alex Bowman, William Byron, and Kyle Larson respectively.
While the No. 17 Chevrolet has been stellar in its' return to competition, Said has been away from the Xfinity Series for a couple years. The 61-year-old last scored a top-five finish in NASCAR at Watkins Glen Int'l in 2015.
"(Rick) told me that that the No. 17 car has never finished worse than second," Said joked. "There's also a reason why 61-year-olds aren't racing NASCAR. If I can get in the top 10, I'd be happy with that. I don't really know what to expect for the first time in my recent career just because I don't know how comfortable I'll be with the track or the car right away in 10 minutes, you know? I'm going to go for it 100-percent, no doubt."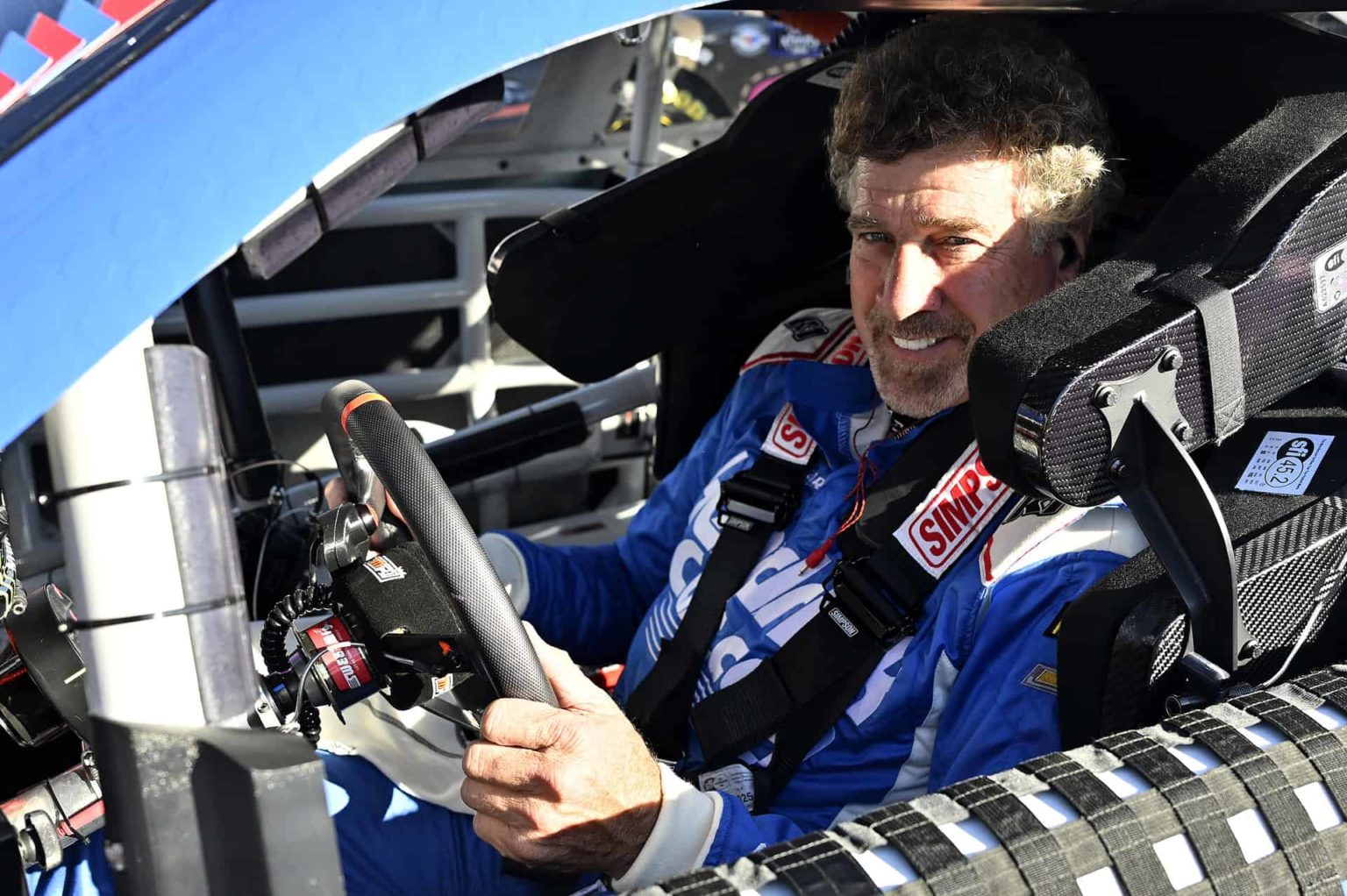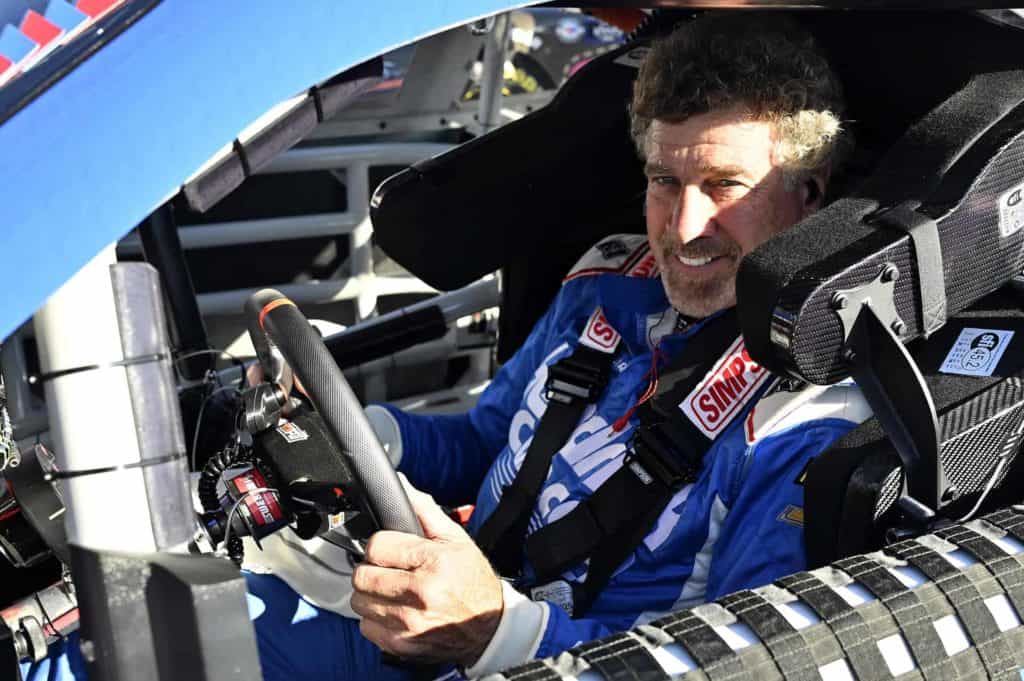 For Said, competing at the ROVAL checks off a milestone. The veteran road course ringer has never raced at the hybrid oval and road course. It is one of the few tracks that he has never competed at in the United States.
However, with limited practice and no testing, the journeyman driver was forced to rely on simulator time. While the simulator is beneficial for some, for Said, it was more like a video game. Instead, he prefers actual time on track to get a true feel of the car and track.
What the simulator couldn't have predicted was a failing rear-end gear on the Hendrick Motorsports entry. Said reported smoke inside the car towards the end of practice. In qualifying he blanketed the track with fluid, running the slowest time in the first session as a result. Had there been more time in practice and between practice and qualifying there could have been a chance for repairs, or a rear-end gear replacement to be made.
"I went down there and looked at the car and went on the simulator," Said stated. "To me, it's a video game. I'm old school. I just feel with my ass. In the old days it was hard coming off the couch and racing twice a year in NASCAR, but back then you got three hours of practice before you raced.
"What makes it harder now is that unfortunately I've never raced this track. This is the only track in the country that I have not raced on, and we only get 20 minutes of practice and that's 20 minutes if everything goes green, I mean if one guys spins and causes a yellow flag, that'll burn 10 minutes of practice right there. I don't know what to expect and how quickly I can get up to speed."
Said's failure to qualify, caused by the mechanical failure, marked the first time that a Hendrick Motorsports entry had failed to qualify for a Xfinity Series since the 2007 season opener at Daytona Int'l Speedway with Casey Mears.