By Seth Eggert, Staff Writer
At New Hampshire Motor Speedway Brandon Brown looks to maximize momentum and speed in the Crayon 200.
Past History at NHMS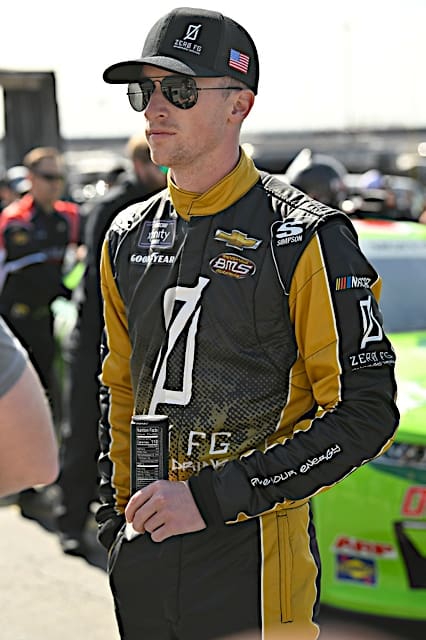 Brown has two starts at the 1.058-mile track with a best finish of 16th. Though both times he's competed at 'The Magic Mile,' the conditions have been different. In 2019 the track was treated with the PJ1 traction compound. The NASCAR Xfinity Series officials left the track untreated in last year's race.
"New Hampshire hasn't been our strongest race," admitted Brown. "We've been working on a lot of things throughout the week to try and change that. We're going there with a different setup package and hopefully that picks up our speed.
"Everything is contingent on how NASCAR treats the track in terms of setup and preparing for that track. Are they putting down resin, PJ1, or leaving it alone? In terms of racing, it's all about preparing yourself to be patient and take what the car will give you, maximizing the mistakes of others because the track is so flat. It's crucial to keep the momentum up and keep your speed up."
Weekend Expectations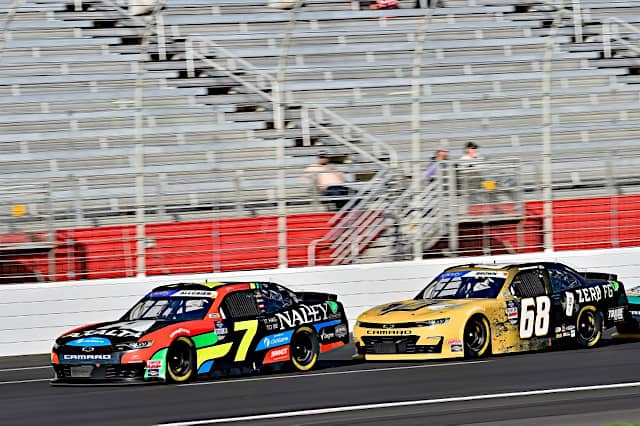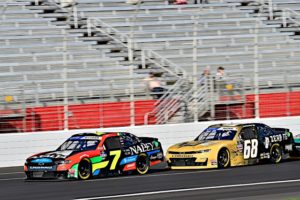 The Loudon, NH track is one of the most variable tracks on the schedule. The driver of the No. 68 Zero FG Energy Drink Chevrolet Camaro ZL1 can adjust the balance of his car by running along a different seam in the corner. A few feet left or right can change the speed of the car for the Woodbridge, VA native.
"It really depends on what you show up with because each lane between the seams has its own little characteristic to where you can find balance in a car, but just by straddling different seams or running a different line," explained Brown. "It becomes a lot more of a variable on the track to find speed and maybe adjust your driving line to help your car out a little more."
Points Outlook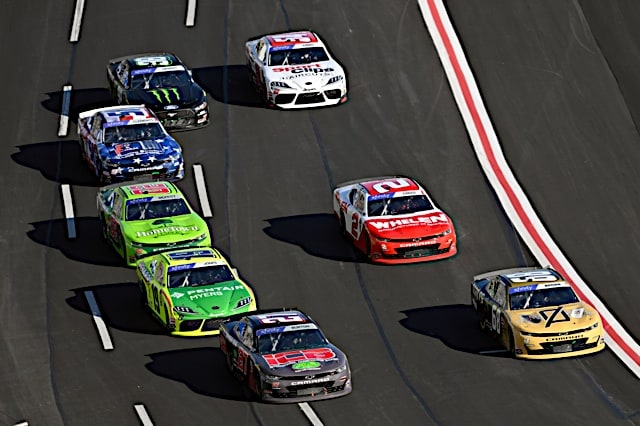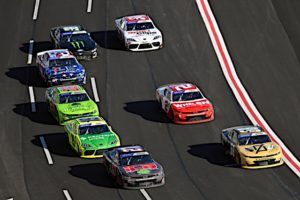 Brown enters New Hampshire 15th in the championship points standings. The 28-year-old is 100-points behind the playoff cutline, currently held by fellow Chevy Racing driver Landon Cassill.
The Crayon 200 is scheduled for 2:30 p.m. ET on Saturday, July 16 on USA Network, SiriusXM NASCAR Radio, and the Performance Racing Network.
Featured Photo Credit: Photo by NKP / NKP Photo.