By Jerry Jordan, Editor
"The sponsors are approved."
Those are the first four words of a December 26, 2021, email received from a NASCAR representative in the Racing Operations Division, after Brandonbilt Motorsports submitted its approval for a paint scheme and sponsorship from LGBcoin – a cryptocurrency meme coin.
PREVIOUS COVERAGE: LGBcoin to sponsor Brandonbilt Motorsports
But shortly after the announcement was made that LGBcoin would be the primary sponsor for all 33 Xfinity Series events in 2022 for the No. 68 Chevrolet driven by Brandon Brown, word began to spread that NASCAR had not granted approval. As reported online by Bob Pockrass of FOX Sports and Jim Utter of Motorsport.com, it was said the team jumped the gun on its announcement.
According to a tweet by Utter at 4:15 p.m. EST, "NEWS: #NASCAR says @LGBcoin_io sponsorship for @brandonbrown_68 has NOT been approved. Team "jumped the gun" in its announcement."
That was followed by a tweet from Pockrass at 4:40 p.m. stating, "Update: NASCAR says it has not yet approved the scheme. All paint schemes must be approved. Sponsorship needs to go through a formal process, which has not yet occurred. Process/decisions would likely occur in next couple weeks or so."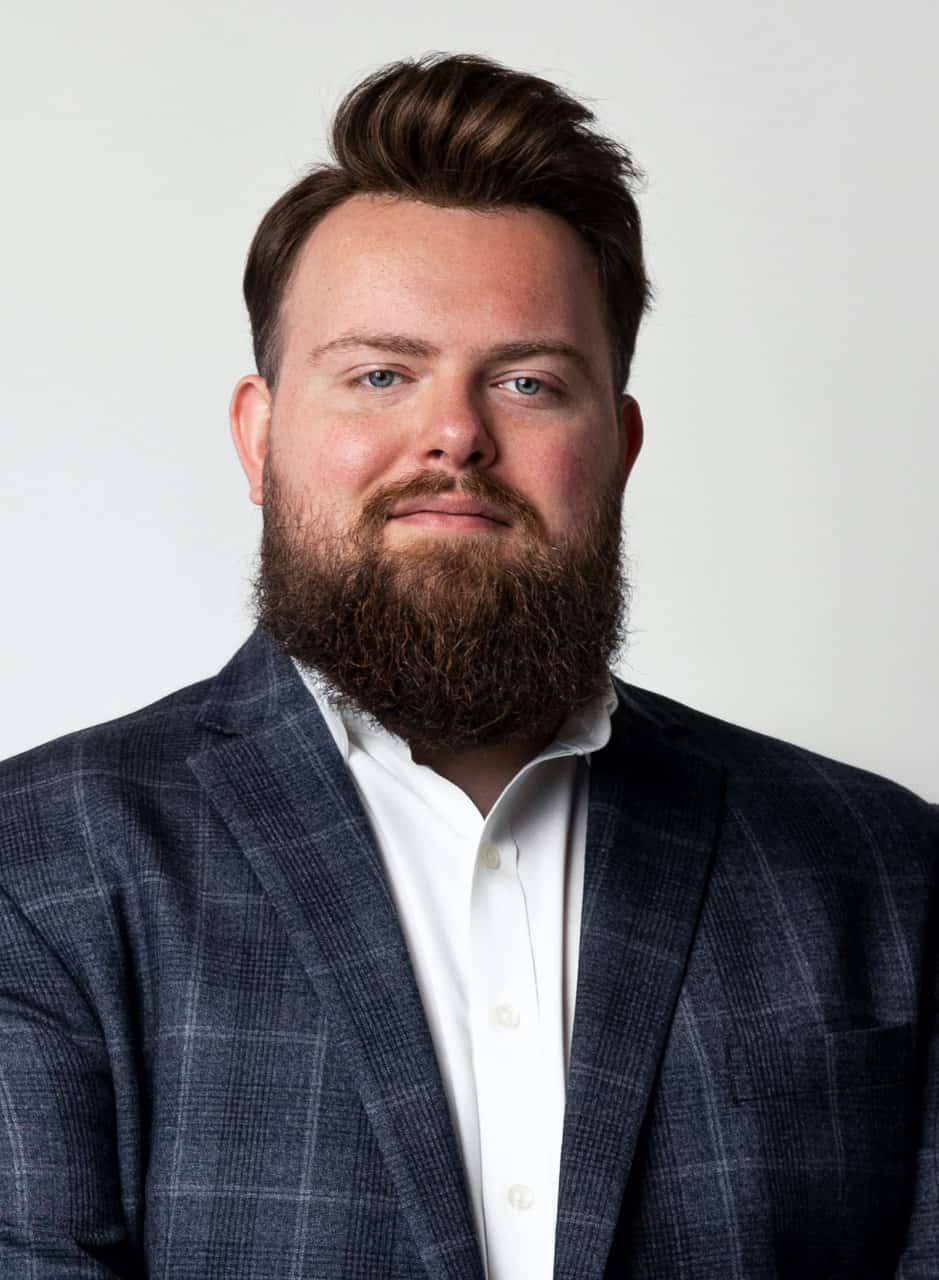 But the team's representatives say none of that is true and point to the confirmation email they received regarding the sponsorship and wants to ensure that everyone knows it went by the rules before announcing LGBcoin as Brown's 2022 sponsor.
"We are very aware and appreciative of the process required to approve sponsors and paint schemes and would not attempt to circumvent that process," said Max Marcucci, vice president of Levick, a leading public relations and crisis communications firm in Washington, DC. "Brandonbilt Motorsports submitted our most recent sponsors and paint scheme to NASCAR, following the standard approval process that we have undertaken many times before without issue. We received written approval on the sponsors from a NASCAR Racing Operations official on December 26, 2021. The team subsequently moved forward with an announcement only after being provided with this approval.
"The sponsor approval was unambiguous – the first four words of the email from NASCAR state, 'The sponsors are approved…' The only feedback offered was related to minor graphic design changes to ensure legibility on the track at 170mph. We will continue to work with NASCAR and look forward to resolving this matter and clearing the air as soon as possible."
Attempts to reach NASCAR representatives for comment were unsuccessful at the time of this publication. The use of the LGBcoin is controversial because it has been referenced to the "Let's Go Brandon" chant embraced by detractors of President Joe Biden and is interpreted to mean "F#^k Joe Biden."