By Seth Eggert, Staff Writer
NASCAR Xfinity Series driver Ryan Vargas joins FACES: The National Craniofacial Association as a board member.
Previous Work with the Charity
The JD Motorsports driver was born with Coronal Synostosis, a form of craniosynostosis that affects the shape of the front of the head. Vargas is the only NASCAR driver with craniosynostosis. Craniosynostosis is the premature fusion of the bones of an infant's head.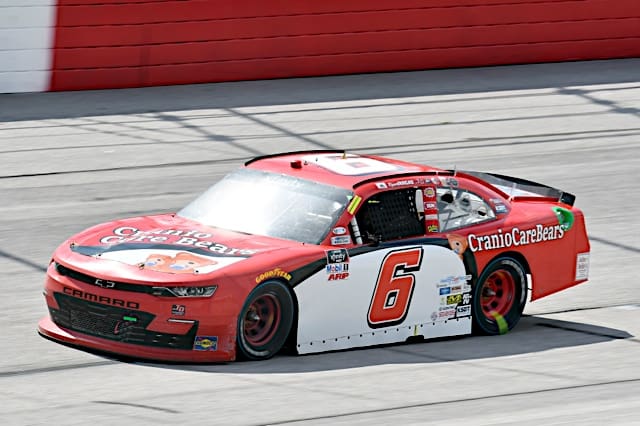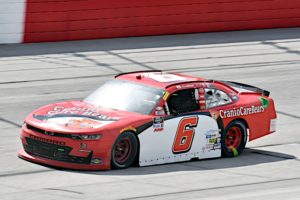 As someone who has craniosynostosis, the FACES charity is close to Vargas' heart. The La Mirada, Calif. native has worked with the charity before. FACES has served as the primary sponsor in four of Vargas' NASCAR Xfinity Series starts, including his 2019 debut at Iowa Speedway. The best finish he had with FACES as a primary sponsor was 13th at Pocono Raceway in 2020.
"I've worked with FACES a few times in the past," reflected Vargas. "It's a charity that I've grown closer with, that we've been able to work with on smaller occasions here and there, but as of late, I've just been pushing really hard to try and raise awareness for craniosynostosis as well as other craniofacial differences. For me to partner with FACES and officially be part of their board is the first step in me being able to use my platform to raise awareness for them."
First Athlete With Craniosynostosis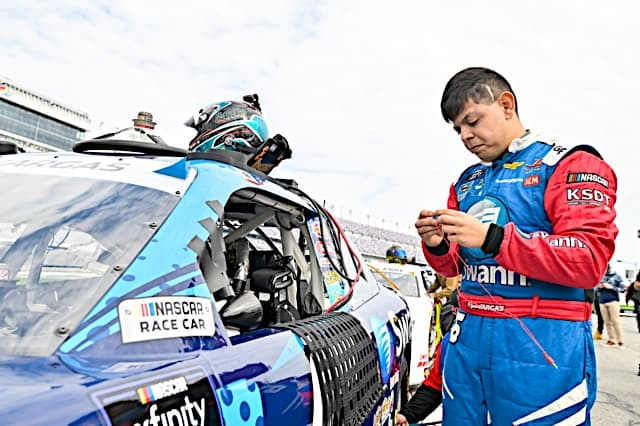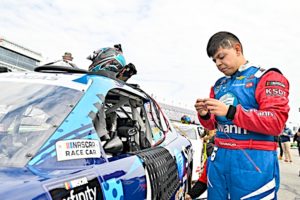 By joining FACES as a board member, Vargas becomes the first professional athlete to join the charity. He is also the most high-profile athlete with craniosynostosis. The common but little-known condition is not typically seen in the sports world. One part of Vargas joining FACES as a board member is representation.
"When you think of craniosynostosis and you look it up, there's not many people out there that you would know whether they're celebrities, athletes or even NASCAR drivers," stated Vargas. "There's really no one and it's something that I really want to push. It's something that I want to get behind and work on and make sure people are aware of because that it is pretty serious.
"A lot of people don't know to get their child checked, don't realize until it's a little late and the surgery has to be a lot more extensive than it could have been. I feel like it is one of my responsibilities to raise awareness for it and also just make sure people know what all goes into it."
Raising Awareness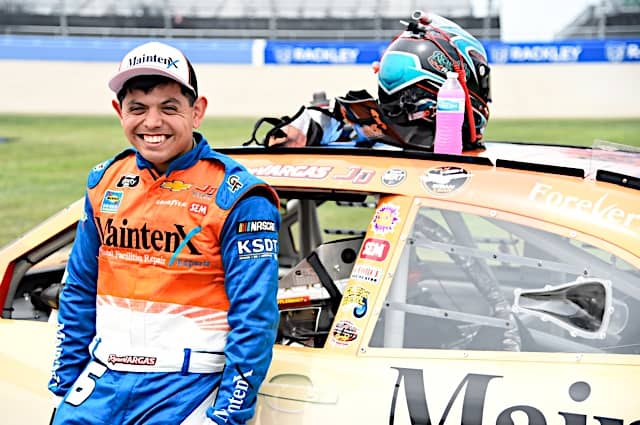 By representing FACES, Vargas will be the public face of charity. The 21-year-old will aid FACES in marketing and public relations. As liaison of the charity, Vargas will raise awareness both on and off the track. The brand will have an increased presence on his No. 6 JD Motorsports Chevrolet Camaro SS in the Xfinity Series moving forward.
"I'll be a part of their public relations committee, working with them on a lot of marketing," explained Vargas. "I'll be marketing the brand and raising awareness for what they do in addition to being a representative as an advocate in the public eye."
Mutual Goals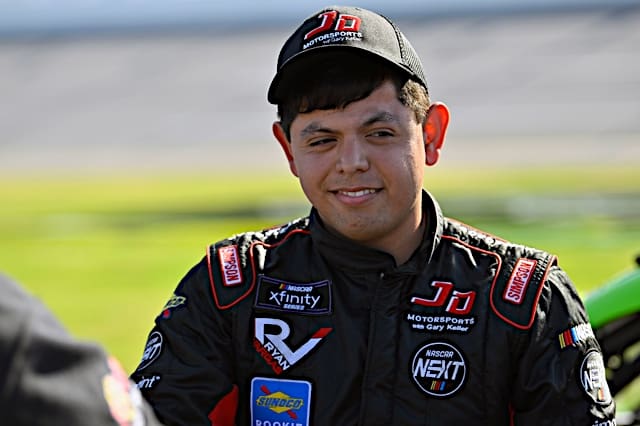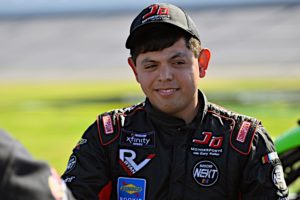 Though Vargas is just joining FACES now, he is already looking to the future. Being an advocate for those with craniosynostosis, helping raise awareness could help open doors for the charity that were previously unknown. The goals that the charity has also align with the same goals that Vargas has.
"Doing this, working with FACES, trying to take this charity to bigger places could open, a lot of doors down the road, to accomplish the goals I would have thought were my own," admitted Vargas. "I'm able to raise awareness but also help people. That's the most important thing."
"Everything Will Be Okay"
Ultimately, Vargas is proof of a success story. He's chasing his dreams in NASCAR, one weekend, one Xfinity race at a time. But more importantly, his success is a story for other families with children that have craniosynostosis that everything will turn out alright.
"I want to try and at least be someone who could share the message of it's going to be okay," explained Vargas.
Vargas' next race is the New Holland 250 at Michigan International Speedway. The race can be viewed on USA Network on Saturday, August 6 at 3:30p.m. ET and can be heard on both the Motor Racing Network and SiriusXM NASCAR Channel 90.