By Seth Eggert, Staff Writer
When the green flag drops for the Nalley Cars 250, Brandon Brown will have a new company on board his No. 68 Chevrolet Camaro SS.
Zero FG Energy, a new energy drink company makes its NASCAR debut as a sponsor in the Xfinity Series with Brown this weekend. The company joins TradetheChain.com as partners at Brandonbilt Motorsports this season. Zero FG is the latest in a number of companies that Brown has introduced to NASCAR.
"Coming back this weekend with a new partner shows how marketable we are, and NASCAR is, and that is huge."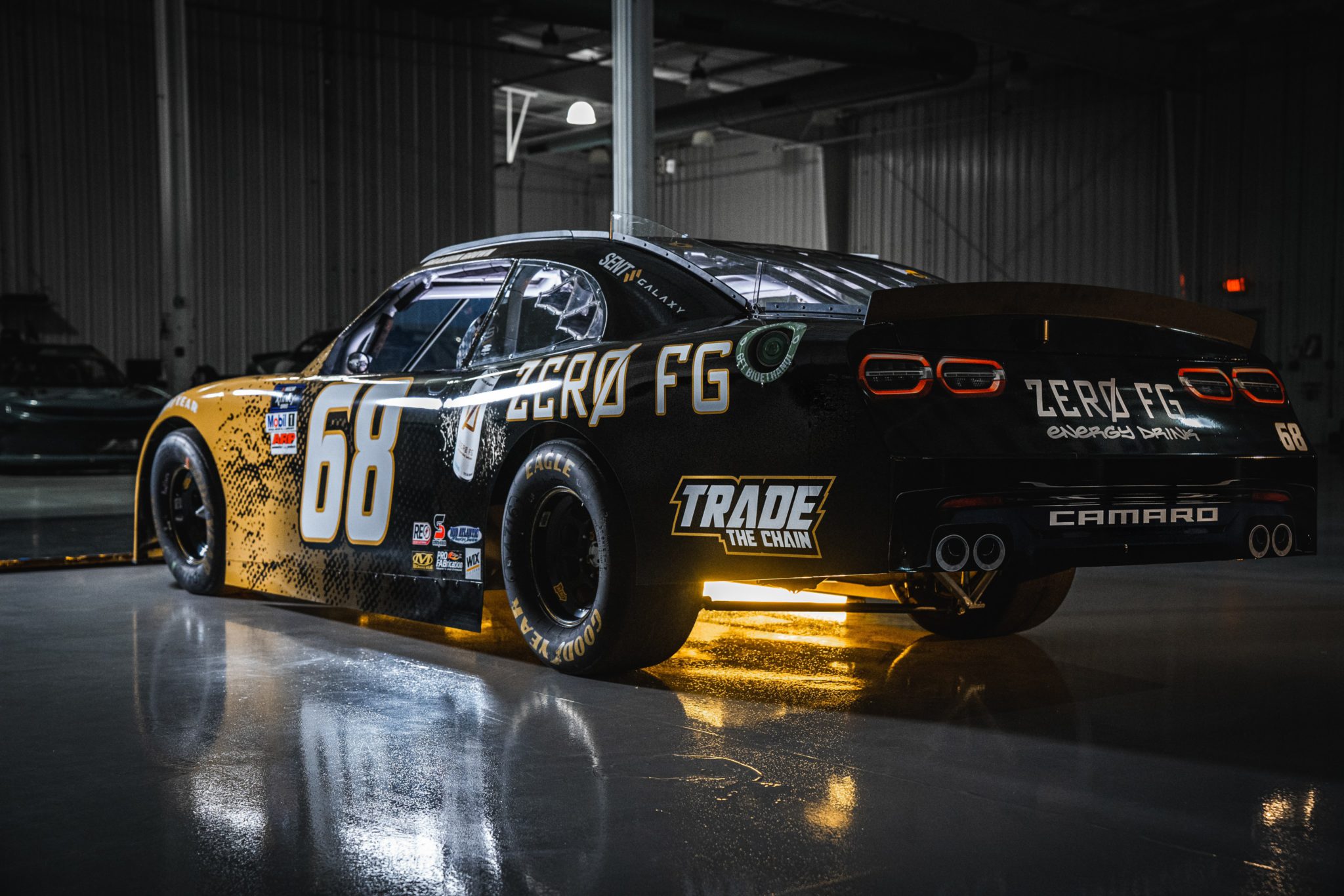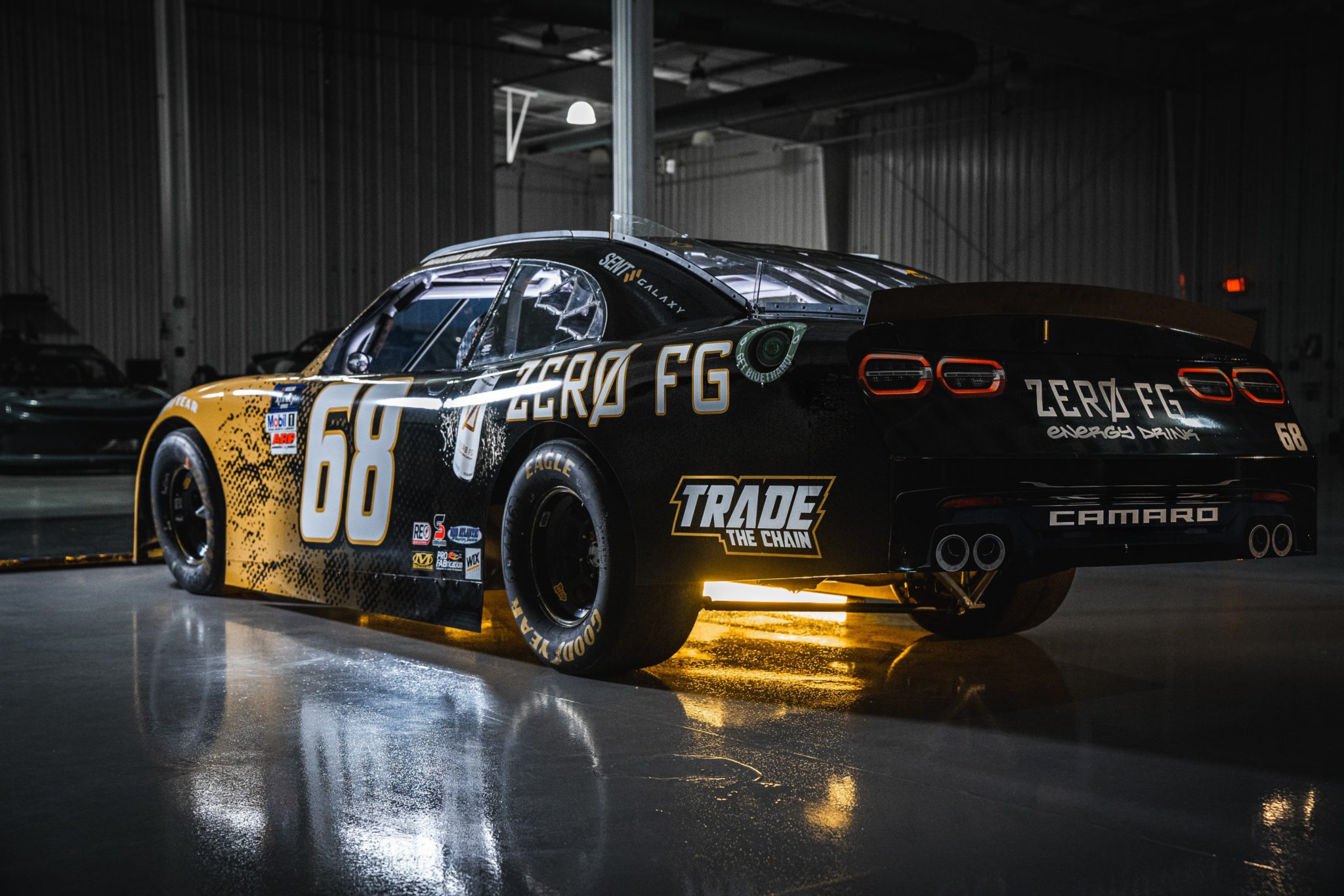 Zero FG Energy is already shipping orders to customers. The NASCAR community is already supporting the brand, as they do with other companies that enter the sport. Zero FG's sponsorship at Atlanta comes at the newest track layout for the NASCAR Xfinity Series.
A reconfiguration over the off-season saw Atlanta Motor Speedway transformed from a 1.54-mile intermediate track to a 1.54-mile superspeedway. With the recent repave and reconfiguration, racing is expected to be single file with superspeedway speeds, possibly reminiscent of Michigan International Speedway. That will put emphasis on pit road and pit strategy as track position will be key.
"Based on the tire test that they did there, it's going to race like a superspeedway," admitted Brown. "But it's a brand new repave. Everybody's going to find speed down low. It's the shortest way around the track. I have a hard time foreseeing two or three-wide racing there. There will be a lot of follow the leader."
"I think the biggest effect is pit strategy and making sure that we're hitting our marks. Everything's going to be completely different. All of your timing lines for how hard you can enter pit road are going to change. We're going to be going significantly faster off the corner coming to pit road under green."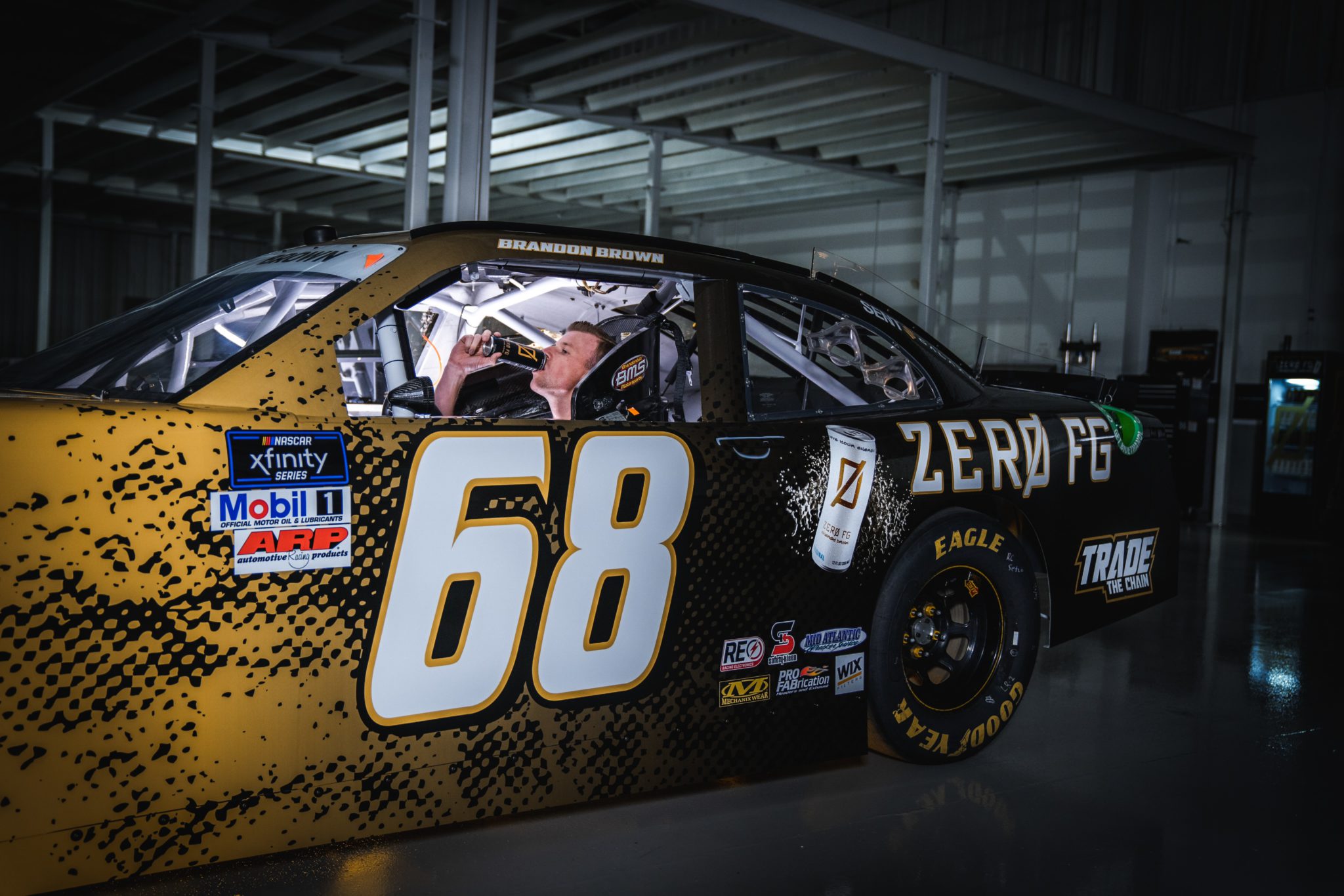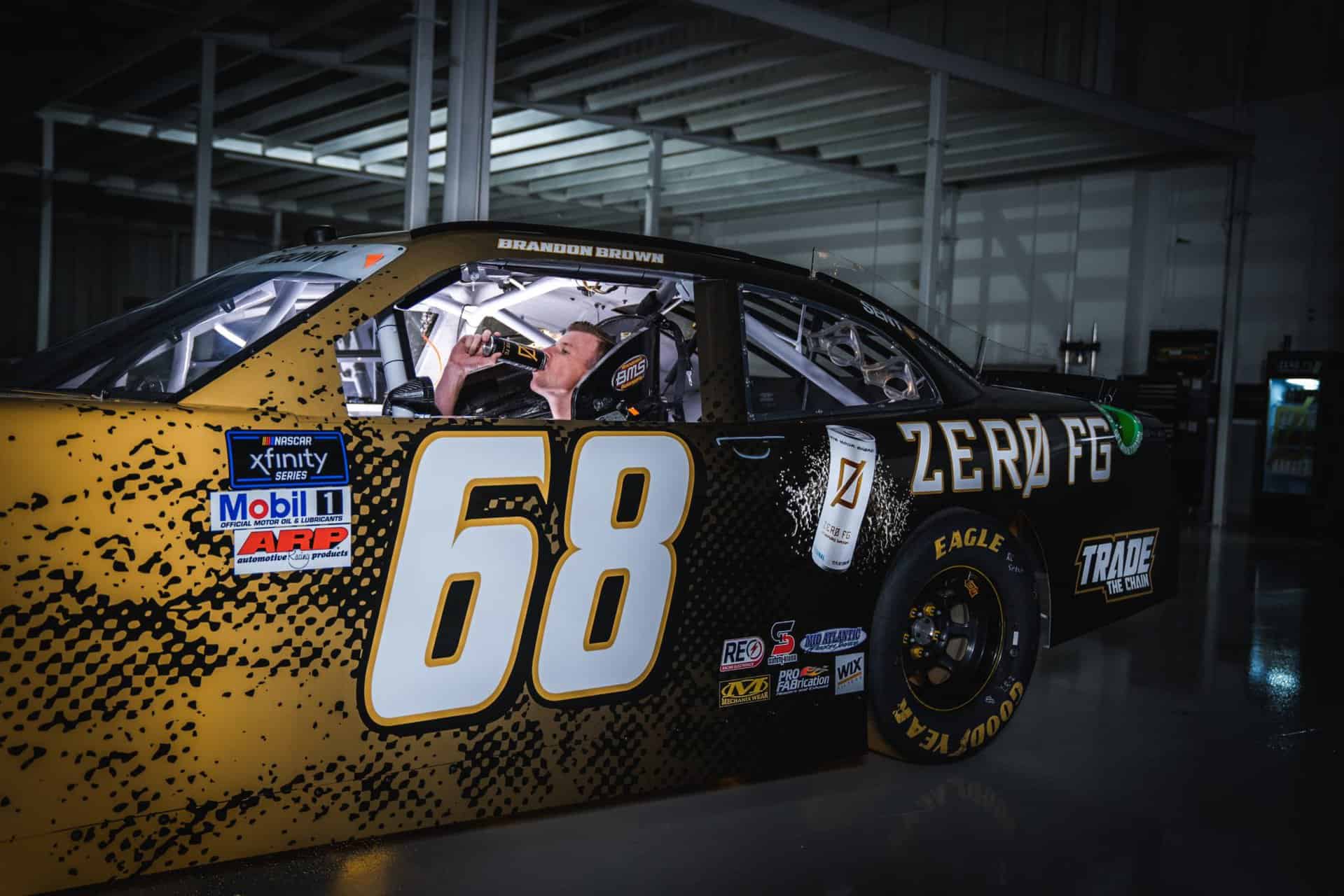 With Atlanta more like Daytona International Speedway and Talladega Superspeedway, Brown will rely on his superspeedway prowess. The Woodbridge, VA native has one victory, one top-five and seven top-10 finishes on superspeedways.
The Nalley Cars 250 is scheduled to start at 5:00 p.m. EST on Saturday, March 19, following the NASCAR Camping World Truck Series race.