By Seth Eggert, Staff Writer
The first movie to feature iRacing as part of its' storyline, The Sim Racer, is now available on Amazon.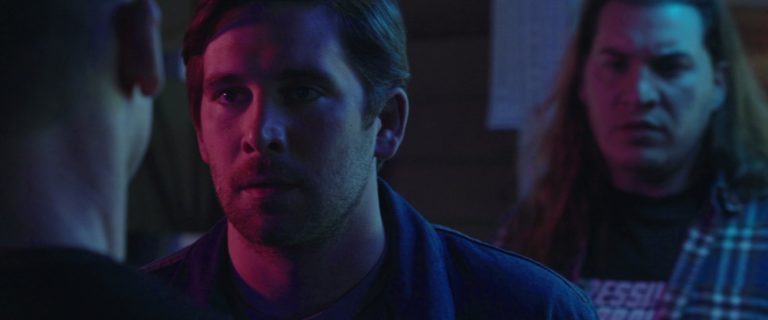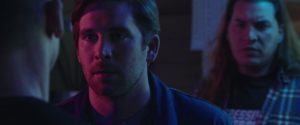 The feature film debuted in theaters last year. Born out of the COVID-19 shutdown, the movie utilizes the motorsports simulation as a part of a backdrop in a must-win scenario. Protagonist Luke Wallace owes money and is in danger of losing his home unless he wins a $20,000 sim race.
Being the first to utilize sim racing as an integral part of a movie, director, producer, and writer Brock Drury was unsure of the interest and reaction of moviegoers. Though smaller in scale than the box office blockbusters, being the first to feature iRacing in a movie did attract an audience.
"I hoped (the film would be a reality) but I didn't know how people would react or how interested they would be," Drury said. "When I dropped the trailer last year the response was crazy, and I saw that people were actually interested in seeing the movie."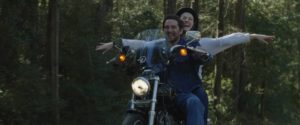 After debuting in theaters in 2022, The Sim Racer has nine out of 10 stars on IMDB, though it only has six ratings so far. Fast forward to 2023 and the film is now available for rent and for purchase through Amazon Prime Video. The run time for the movie is one hour and seven minutes. Amazon lists the movie genre as a comedy, drama, and sports.
While the success for the movie was modest, it shows that an esports and sim racing spin on a traditional movie plot is viable. Though it was virtual racing, The Sim Racer joins Cars, Days of Thunder, Ford vs. Ferrari, and many other movies that shine a light on the world of motorsports in some way.
"It's been more successful than I hoped so far," Drury said. "We had the movie premiere in Atlanta, and I was nervous because I was in a theater full of people I didn't know and I didn't know how they were going to respond, but they loved it. It definitely seems surreal."
The Sim Racer also includes some familiar names to the eNASCAR and iRacing communities in the credits. Jeff Maconi of Maconi Setup Shop and Maconi Entertainment, as well as Evan Posocco, the voice of the eNASCAR Coca-Cola iRacing Series, both have credited parts in the movie.