Dallas, NC (January 3, 2023) – Caleb Costner will compete in the opening race of the 2023 ARCA Menards Series at Daytona International Speedway in addition to multiple ARCA races piloting the Costner Weaver Motorsports #93 Chevrolet. Costner will also take part in the pre-race practice at Daytona on January 13-14. Crew Chief Darrell Phillips will be atop the pit box calling the shots for the race on February 18.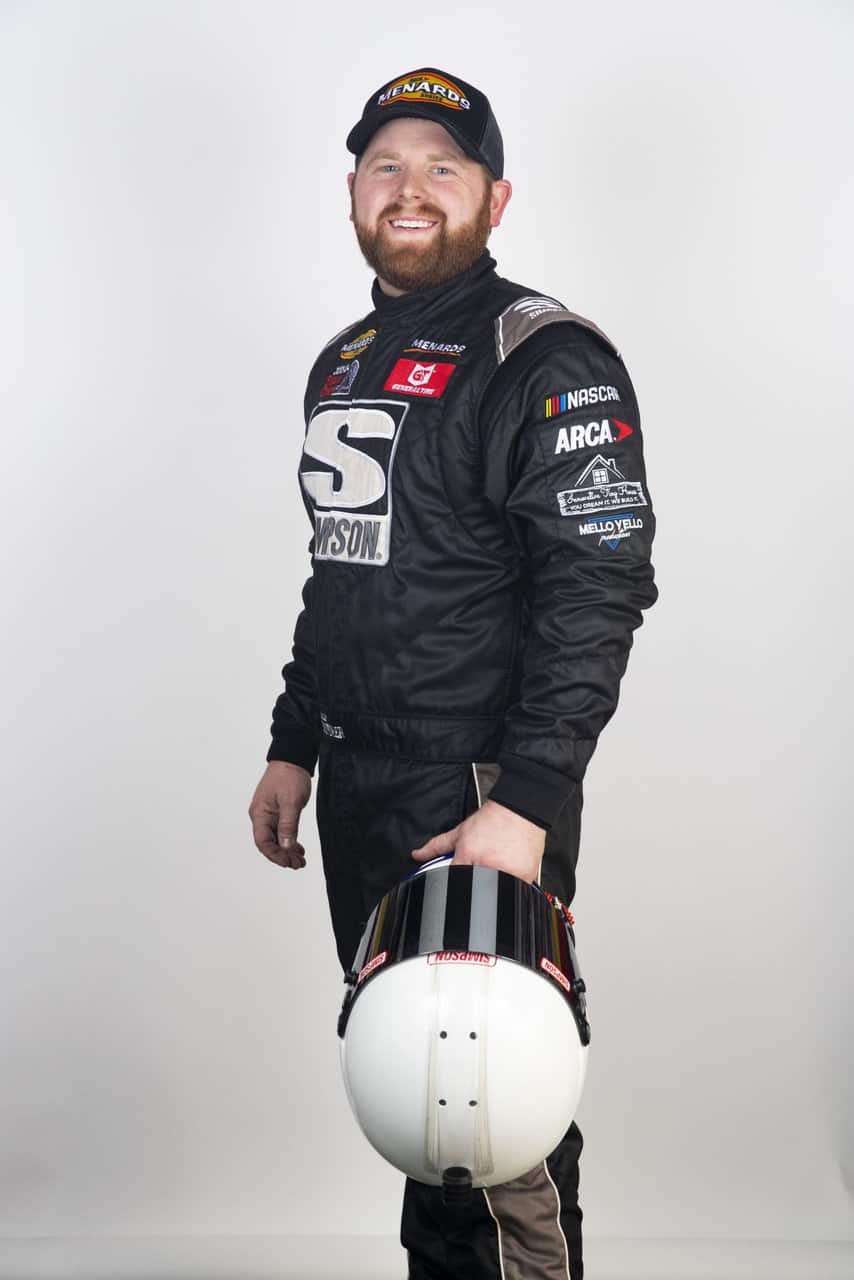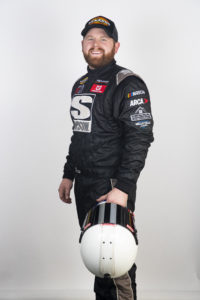 The Costner Weaver Motorsports team returns to the ARCA Menards Series after making their debut last season in the ARCA East Series. Owner/driver Caleb Costner has two additional ARCA West Series races under his belt during the 2021 season.
"2022 was a pivotal year in continuing to build our team along with planning for the future of how we wanted to take our team to the next level. We'll start the season off at Daytona on the biggest stage and I couldn't be more ready!" Costner said.
After beginning his racing career at the age of 13 racing Bandoleros, transitioning to local dirt track racing, and spending the last several years competing in late models…racing at Daytona will be a dream come true for Costner.
"Getting to this point in my career is a story of pure resilience and the sheer determination of a never give up mentality. Others may tell you you're crazy or it'll never happen but don't ever let anyone or anything deter you from achieving your dreams. The journey me and my team are on is truly a dream come true and we're just getting started," remarked Costner.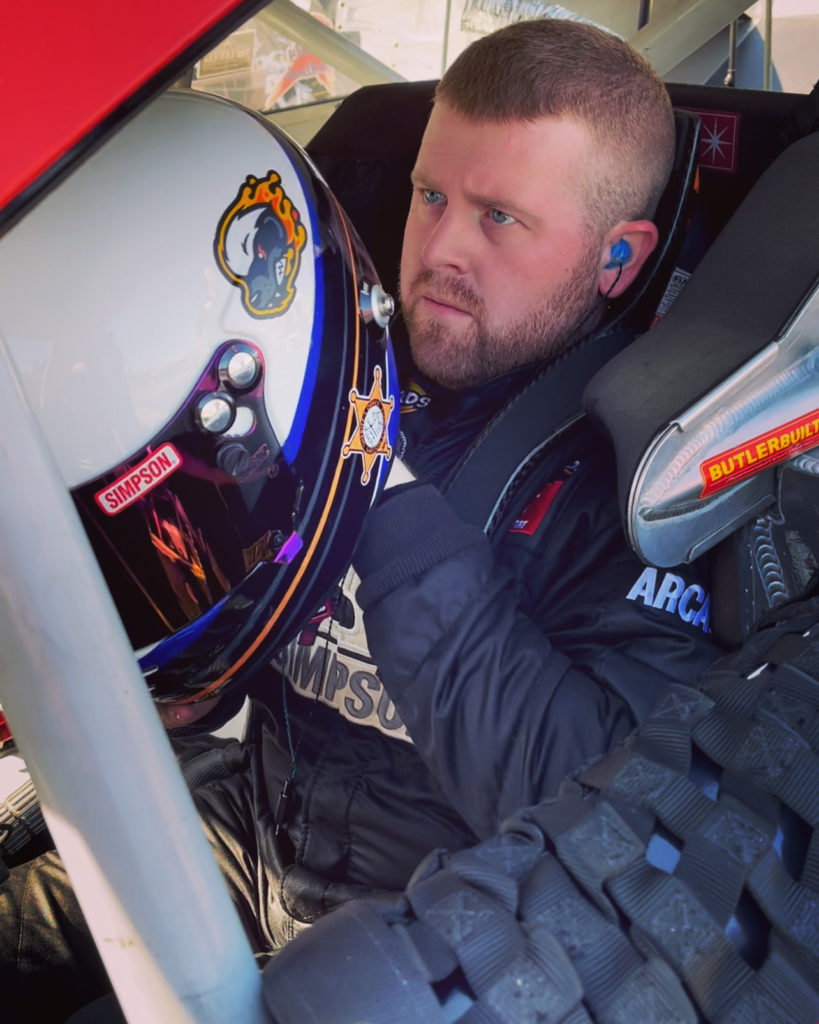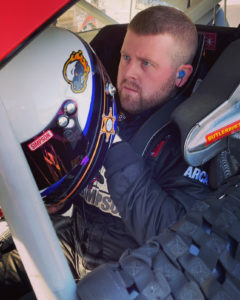 Lickety Lews – All-Purpose Boo Yow Sauce will be a new co-sponsor of the #93 Costner Weaver Motorsports Chevrolet on the high banks of Daytona. Innovative Tiny Houses will continue its partnership with Costner Weaver Motorsports at Daytona and throughout the season.
Lickety Lews – All Purpose Boo Yow Sauce is a BBQ sauce that goes great on ribs, pork loins, chicken wings, and even hot dogs or burgers, or as a dipping sauce. Lickety Lews is available in 3 flavors: Original, Spicy, & Yella. Additional information and orders can be made at www.licketylews.com
Innovative Tiny Houses provides quality and affordable eco-friendly custom-built houses fully tailored to the customer's style and needs. Additional information is available by visiting www.innovativetinyhouses.com
Costner concluded, "2023 will be the biggest opportunity of my racing career to this point as we plan to make multiple starts in the ARCA Menards Series throughout the season."