By Seth Eggert, Staff Writer
DAYTONA BEACH, Fla. – A crash 40 laps into the second Bluegreen Vacations Duel race sent Kyle Busch to a backup car for the 65th Daytona 500.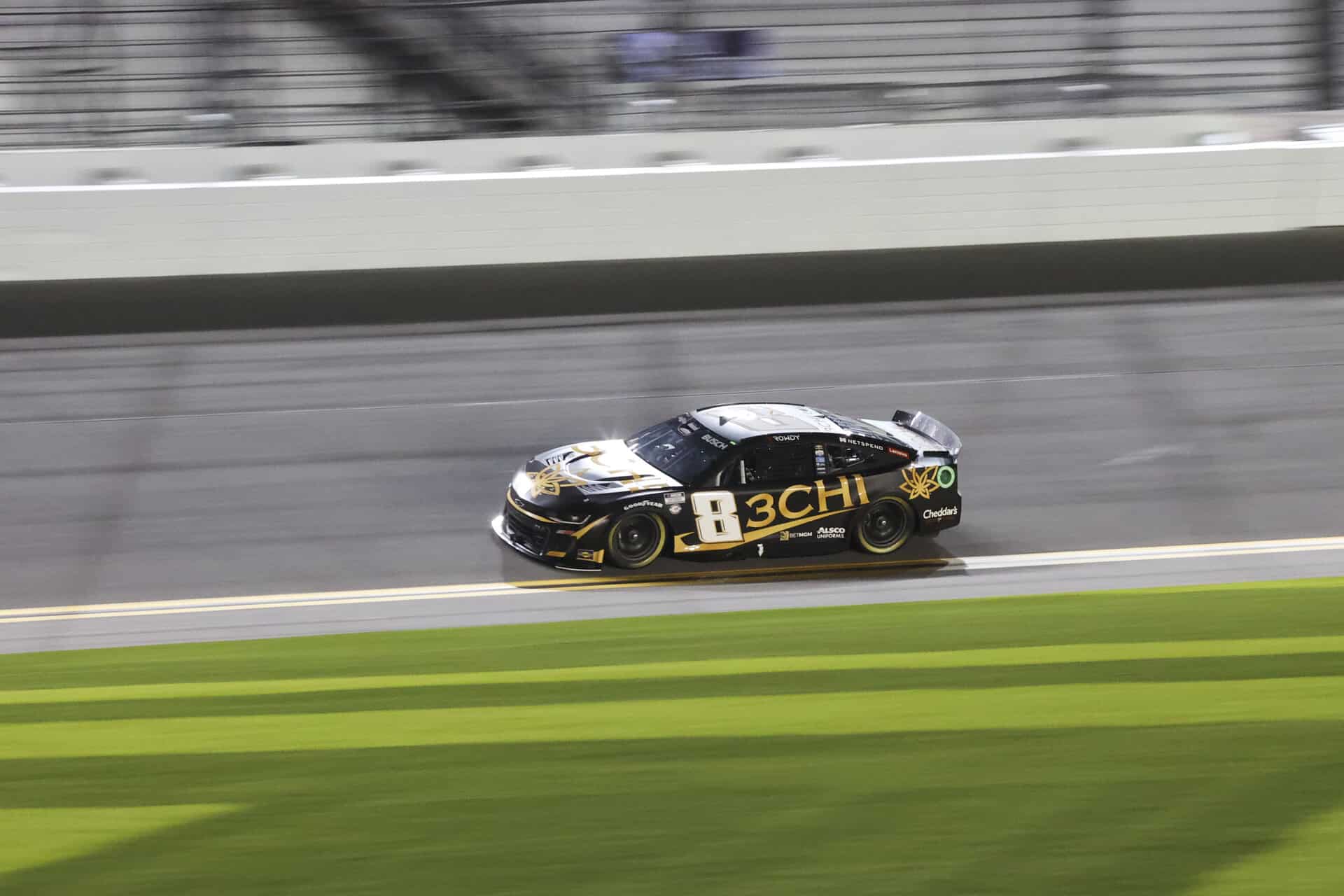 Busch had led 26 consecutive laps when an ill-timed bump from Daniel Suarez turned the No. 8 3CHI Chevrolet Camaro ZL1 head-on into the outside wall. The ensuing crash collected Riley Herbst, Travis Pastrana, and Austin Hill. Busch's Richard Childress Racing Chevrolet had been one of the most dominant until the crash.
The two-time NASCAR Cup Series champion was seventh fastest in the second round of time trials until his lap time was disallowed because he went below the double-yellow line. In the Duel race Busch teamed with Suarez to surge forward for the lead.
"(I felt) a lot of pushing and shoving for a few laps straight," Busch explained. "Doing everything you can to try and hang on and do the best you can to make sure that you keep it straight. Just finally overloaded the left-rear and hooked it to the right.
"Hate it for all my guys. They built a fast No. 8 3CHI Chevy Camaro. It was really fun to drive. It drove great the whole time. Everything was super easy, super simple. But we have a long way to go. I don't understand, but it is what it is. There's no changing it."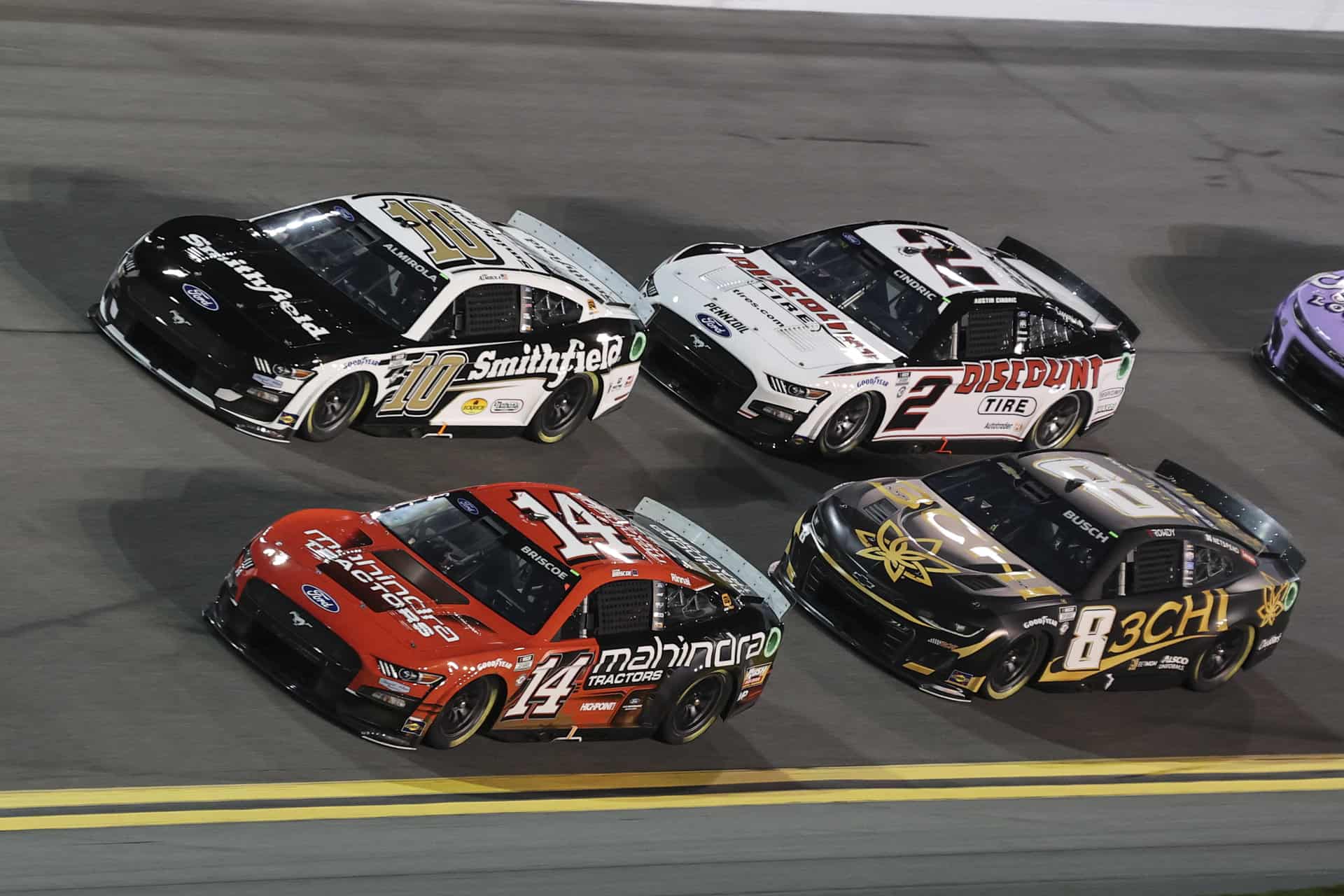 Officially, Busch will start 36th in Sunday's 'Great American Race.' However, by going to a backup car he will have to drop to the rear of the field before the green flag waves.
NASCAR's Next Gen Cup cars have closed the gap not only between the field but also between primary and backup cars. While the Gen 7 cars are much closer to one another compared to previous generations, there's still unknowns to whether Busch's backup will be as dominant as his primary car.
Some of those questions will be answered in the two practice sessions scheduled between the Duel races and the Daytona 500.
"The guys have a lot of work to do, unfortunately," Busch stated. "I hate it for them, but we'll be back on Sunday."
Busch is still looking for his first win in the Daytona 500. His best finish in 17 starts in the biggest race on the NASCAR schedule is a runner-up in 2019.
The Daytona 500 is scheduled for Sunday, February 19 at 2:30 p.m. ET on FOX. The race will also be broadcast on the Motor Racing Network and SiriusXM NASCAR Radio, channel 90.