By Seth Eggert, Staff Writer
Seven-time NASCAR Cup Series champion, Hall of Famer, and team co-owner Richard Petty will wave the green flag on Sunday for the Goodyear 400 at Darlington Raceway.
Petty competed in 65 races at 'The Track Too Tough to Tame.' In those 65 starts he earned three victories, 25 top-five, and 34 top-10 finishes. Petty also earned four pole positions at the 1.366-mile oval. The 65 starts at Darlington is a record amongst NASCAR drivers at the track.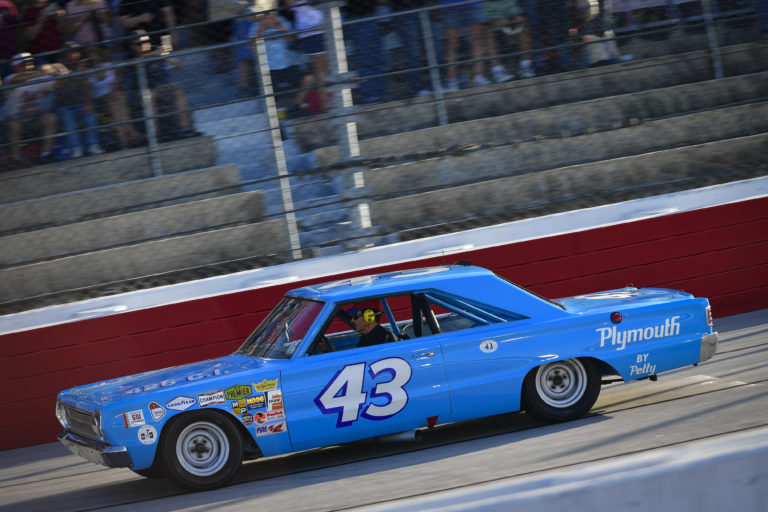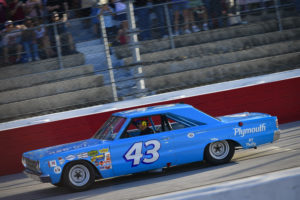 Though Petty is about 30-years retired from competing on track himself, he did recently drive at Darlington Raceway for NASCAR's Throwback Weekend. In 2017 he paced the field in his 1960s No. 43 Plymouth. However, after staying on track for one too many laps, NASCAR officials were forced to black flag the legendary driver.
"Darlington Raceway has always been too tough for me as I only conquered it three times," said Petty, NASCAR Hall of Famer and chairman for Petty GMS Motorsports. "I generally ran good, but did not always finish well. The last time I drove around the track at Darlington in 2017, I got black flagged. This time as the honorary starter, I'll be holding the flag!"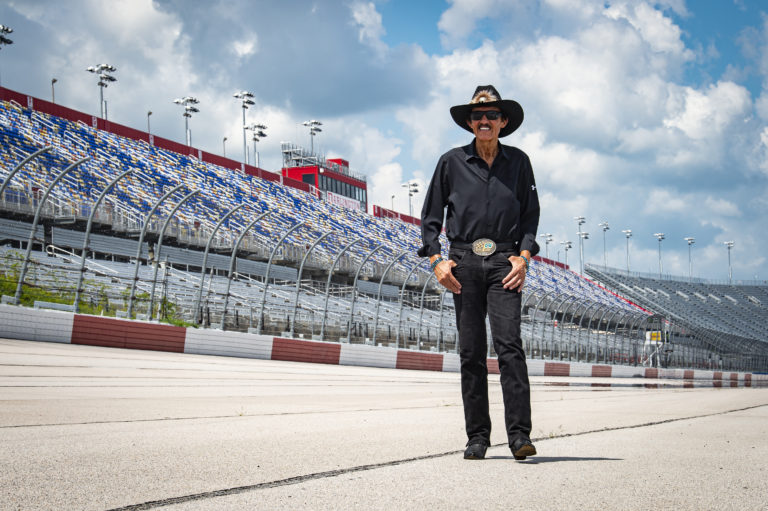 In addition to Petty waving the green flag to start the Goodyear 400, he'll join the NASCAR on FOX broadcast team for Stage 1. Fellow NASCAR Hall of Fame drivers Bobby Labonte and Bill Elliott will be in the booth for Stages 2 and 3 respectively.
Petty will have two cars in the field on Sunday. PettyGMS Motorsports field Ty Dillon's No. 42 Chevrolet Camaro ZL1 1LE and Erik Jones' No. 43 Focus Factor Chevrolet Camaro ZL1 1LE. Jones led two laps in the Darlington playoff race last year before an engine failure sidelined his No. 43.
For throwback weekend, Goodyear will once again feature a vintage sidewall design. For the 2022 running of the Goodyear 400 the design will replicate the one used from 1980-1992 Cup Series seasons.
The 2022 Goodyear 400 at Darlington Raceway is scheduled for Sunday, May 8, 3:30pm EST on Fox Sports 1.
Featured Photo Credit: Photo Courtesy of Darlington Raceway.