Who knew that NASCAR team owner/driver Denny Hamlin – of Taylor Swift lip-sync fame – could provide the best computer tech support ever or that J.R. Todd's secret love of clowns – going back to his childhood – would help him design a new paint scheme for his NHRA GR Supra Funny Car? As for Kurt Busch, he was unavailable for comment, leading some to believe he really was abducted by aliens.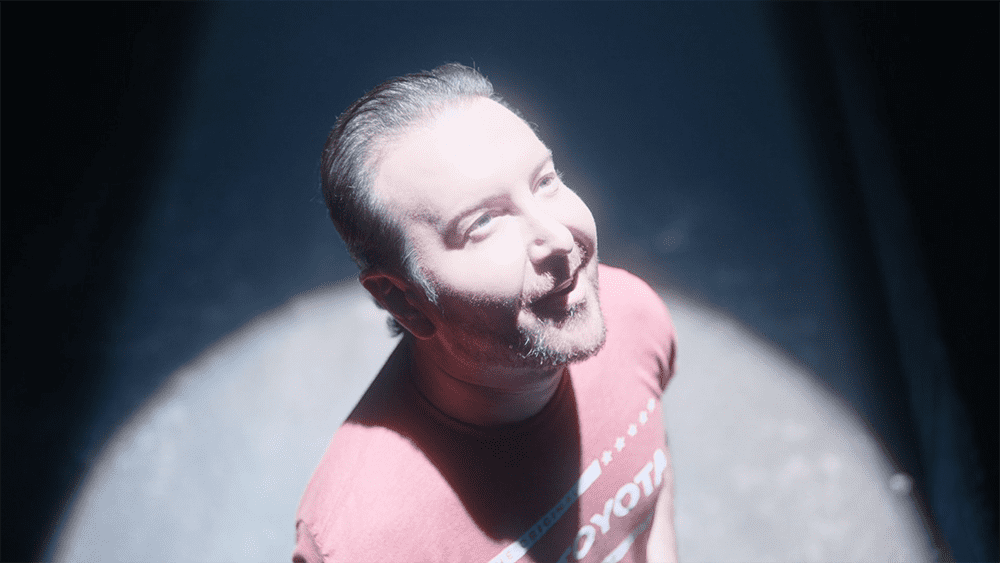 It is marketing department genius in action as Toyota Racing Development brings back its Sponsafier promotion and lets fans play a role in the design process.
That's right. Sponsafier is back and Toyota is giving fans a chance to design their own paint scheme and the winning design will be featured on either a Toyota Racing Development Camry in the NASCAR Cup Series or a Toyota GR Supra NHRA funny car.
The new commercials for the program kick off this weekend during NBC's coverage of the NASCAR races at Nashville Super Speedway and during the FOX broadcast of the NHRA action from Summit Racing Equipment NHRA Nations in Norwalk, Ohio.
"For many seasons, fans have asked for the return of Sponsafier, and we are thrilled to do so," said Paul Doleshal, group manager, motorsports and assets, Toyota Motor North America. "Each new commercial is extremely funny and highlights each of our driver's personalities well. Additionally, we are excited to see what our fans design on their own that we can showcase at our display area later this season."
For those, not in the know, Toyota's Sponsafier program is a contest that gives fans a chance to design some of the craziest paint scheme ideas and have a chance to see it race on a real race car – think Kyle Busch, kittens, bunnies and "little baby seals."
The program ran from 2010 to 2012 and was featured on several of the Toyota racing machines, including those of Michael Waltrip and Martin Truex Jr. Fans are able to go online, design their perfect paint scheme using the Sponsafier design tools and then wait to see who wins. Toyota filmed the commercials at various racetracks and racing locations, including the historic North Wilkesboro Speedway in North Carolina.
According to a press release from Toyota, "They (fans) can register to win this opportunity on www.Sponsafier.com from June 25 through August 31, with the winner being unveiled in mid-September. The winner will get to design a scheme on either a Toyota Camry TRD NASCAR Cup Series car or a Toyota GR Supra Funny Car with one of the designers from The Decal Source (TDS) and one of Toyota's talented race car drivers. The scheme will then be unveiled at Toyota's display area, the Toyota Racing Experience, later this season.
"The commercials will feature two drivers that were part of the original campaign – two-time Cup Series champion Kyle Busch and three-time Daytona 500 winner Denny Hamlin – and two new drivers – former Cup Series champion Kurt Busch and NHRA Funny Car champion J.R. Todd. Toyota Racing worked with North Carolina's WhatNot Films on all three pieces. WhatNot previously collaborated with Toyota Racing on highly acclaimed NASCAR commercials 'The Dream' featuring Bubba Wallace and 'Countless' which highlights Hamlin, Kyle Busch and Martin Truex Jr.'s many accomplishments with Toyota Racing."
Photos courtesy of Toyota Racing Development.
EDITOR'S NOTE: No aliens, clowns, computers or racecar drivers were harmed in the writing of this article – it's all for fun.