By Seth Eggert, Staff Writer
Armani Williams looks to make his first NASCAR Camping World Truck Series start of the 2022 season at Pocono Raceway.
New Partners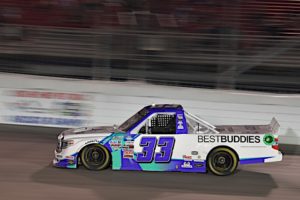 Williams attempted to qualify for the Truck Series race at Texas Motor Speedway earlier this year. However, mechanical woes prevented him from making a lap. Owner points locked the Reaume Brothers Racing driver out of the race that day.
At Pocono Raceway, Williams returns to the Reaume Brothers' No. 43 Toyota Tundra TRD Pro. On board as a sponsor for the first NASCAR Camping World Truck Series driver on the autism spectrum will be MDXclusive. The CRC Brakleen 150 marks the first time that MDXclusive will serve as a sponsor in NASCAR.
"I cannot wait to get to Pocono Raceway next weekend," admitted Williams. "Pocono is a great opportunity for me to write that next chapter in my NASCAR journey and I am looking forward to a productive weekend with a satisfying finish."
Statistics
Williams has one previous Truck Series start at World Wide Technology Raceway at Gateway last year. The Detroit, MI native started 36th and finished 21st, two laps down.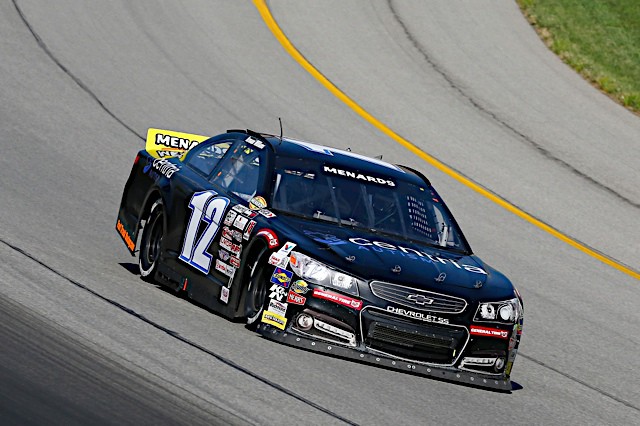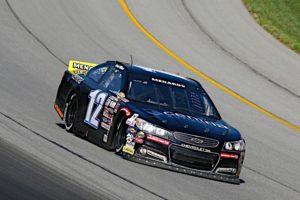 Williams also has two ARCA Menards Series starts. The 22-year-old finished 10th at Michigan International Speedway. He also has six starts in the NASCAR Pinty's Series, the most for him in a single series. His best finish in the Pinty's Series, ninth, came at New Hampshire Motor Speedway. Though it was an international series, Williams was the first driver on the autism spectrum to finish inside the top-10 in NASCAR competition.
To date Williams has not competed full-time in any NASCAR National Touring Series or NASCAR Regional Series.
Looking Ahead to Pocono
To date, the 2.0-mile Michigan track is the biggest oval that Williams has competed at. To prepare for his first start at Pocono Raceway, Williams has utilized iRacing. The motorsports simulation platform added the current layout at Pocono two years ago.
"There are no words to describe my gratefulness to MDXclusive for stepping up and partnering with myself and Reaume Brothers Racing for Pocono," explained Williams. "Everyone knows it takes partnerships to put these vehicles on the track and without the support of MDXclusive – next weekend would not be possible.
"I have been diligently preparing for this race, spending a lot of time studying film and turning laps on iRacing – all elements I think will help me in making my second career Truck Series start successful."
Entering Pocono, the Reaume Brothers Racing No. 43 is 35th in owner points, last among the full-time teams. It is 12-points behind the next full-time team. With 38 entries for 36 spots, Williams will have to qualify on time to make his first start in the 2022 Truck Series season. He has to be 31st fastest in qualifying to secure a spot without having to fall back on points. Only two other teams entered are behind the No. 43 in owner points.
Featured Photo Credit: Photo by NKP / NKP Photo.